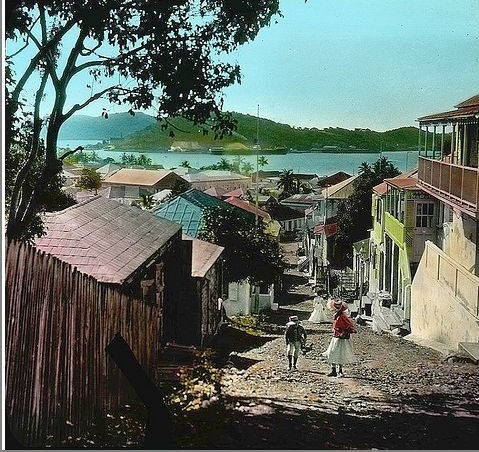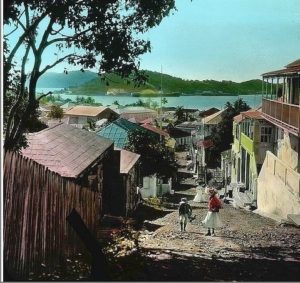 Sen. Dwayne M. DeGraff's office has formed a partnership with Community Action Now (CAN) to form a subsidiary organization, Savaneros United Now (SUN) DeGraff met with Iffat Walker of CAN last week to form the organization.
"The Community of Savan is especially dear to my heart because this is where I had my upbringing," DeGraff said. "I am hopeful that through this partnership we can bring much needed revitalization to the area."
The senator added that although the organization is in its beginning stages they have already outlined and are working on some key projects for the Savan area. SUN is currently collaborating with the Housing Finance Authority to completely refurbish the basketball court and surrounding areas.
One other key project that the organization plans to work on this year is the revitalization of the Romeo Malone Community Center through a collaboration with the Department of Sports, Parks and Recreation.