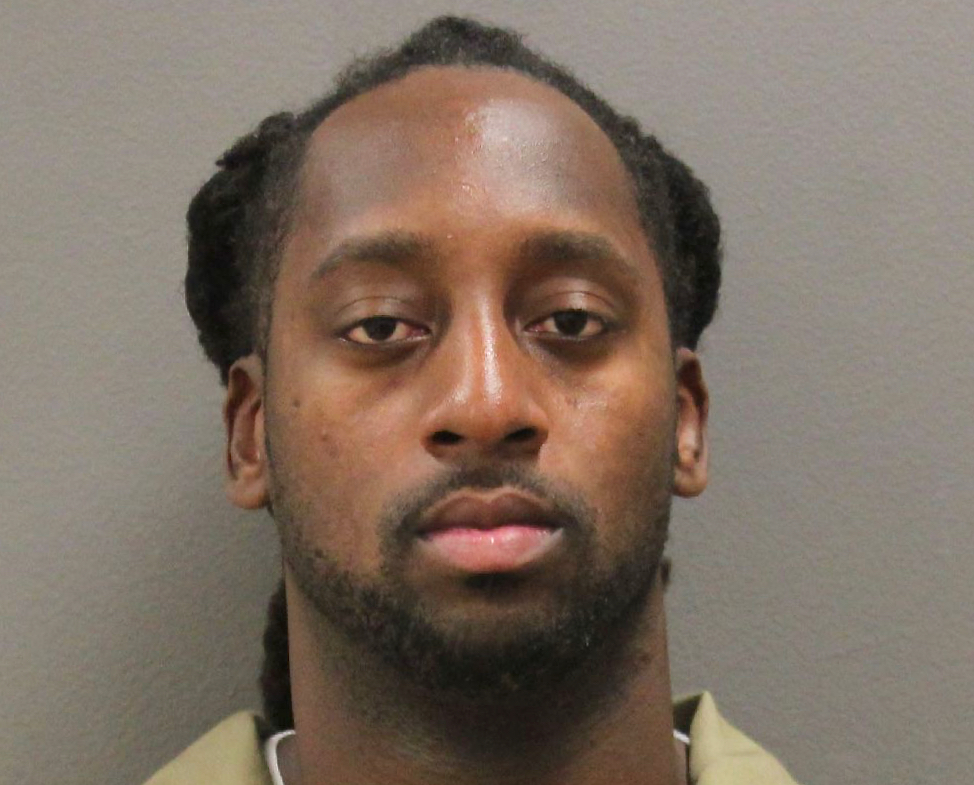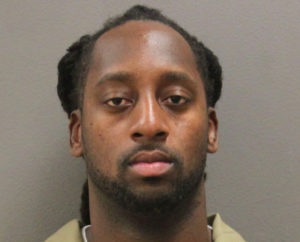 A law enforcement team composed of member of the V.I. Police Department, the U.S. Marshals Office, the DEA and ATF on Sunday arrested federal fugitive Paul "Bogus" Girard on St. Croix, according to the U.S. Attorney's Office.
Girard, who had recently completed a federal sentence, has been indicted by a federal grand jury on charges alleging conspiracy, Hobbs Act robberies, firearms violations, and money-laundering.
He was the subject of a reward of as much as $20,000 through the anonymous tip service, Crime Stoppers USVI. The news release Monday did not mention whether a Crime Stoppers tip was involved in Girard's arrest.
Other agencies involved in the search for Girard included the Virgin Islands Bureau of Corrections, Homeland Security Investigations, the U.S. Attorney's Office, Customs and Border Protection and the U.S. Coast Guard.
According to Crime Stoppers, Girard had wanted for escaping from a detention facility.
Girard is well known to V.I. law enforcement, who have arrested him in connection with a 2011 homicide, a 2015 jewelry store robbery, and a 2014 case of possession of contraband in prison.