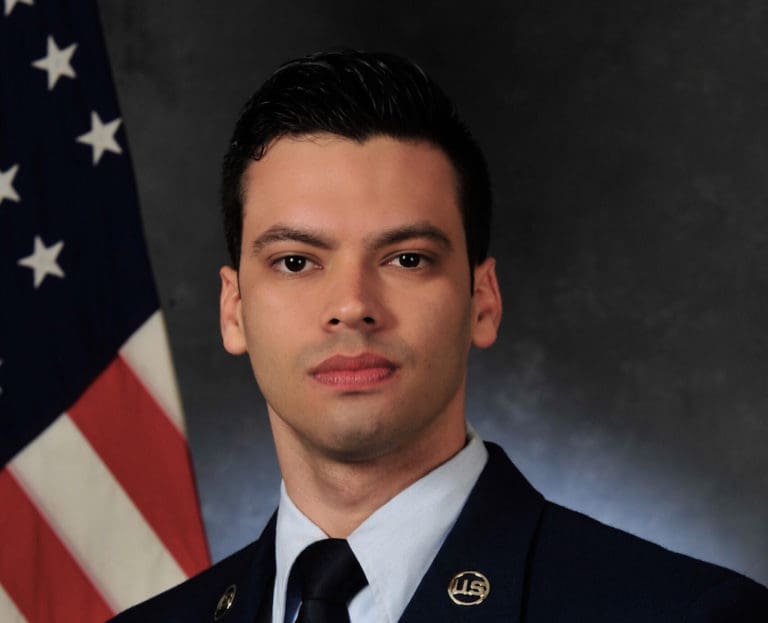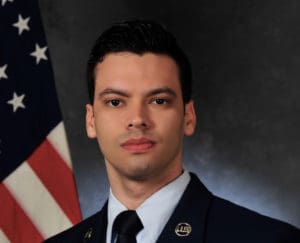 Senior Airman Brandon Kalloo Sanes, a native of St. Thomas, was recognized for his contributions to the 920 Rescue Wing's Hurricane Michael relief efforts with a certificate of appreciation at Patrick Air Force Base, Florida, Oct. 14.
Kalloo, a public affairs specialist, has been assigned to the 920th RQW for three years as an Air Force Reservist. The 920th RQW's primary mission is combat search and rescue – to search for, locate and recover U.S. Armed Forces and coalition personnel who become isolated during military operations. The unit is often tasked with humanitarian relief because of its capabilities, according to the news release announcing his certificate of appreciation.
Kalloo assisted with the unit's mission by providing public affairs support over the course of several days.
The certificate of appreciation from the U.S. Air Force Reserve reads: "Your photos and videos aboard the HC-130N aircraft proved valuable for command decisions. and were also used to share the wing's mission with the media."
He also assisted with media relations and internal communication efforts.