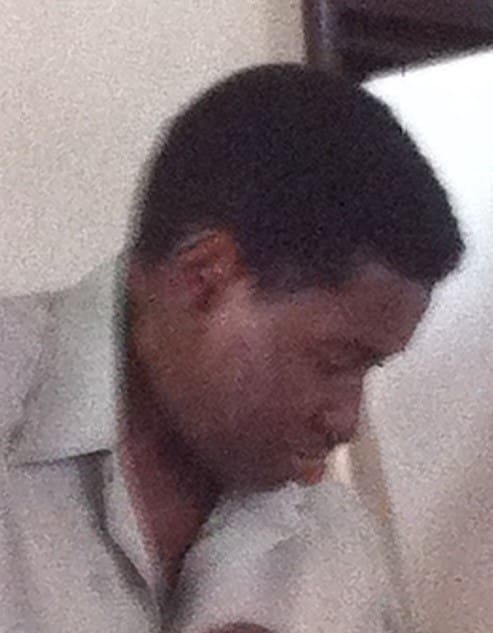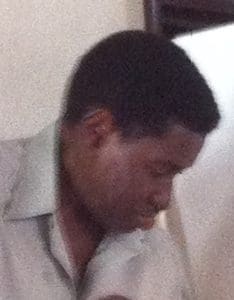 William C. Malone, also known as "Bill" or "Billy," formally of Estate Nadir and Bethlehem House, died at Schneider Regional Medical Center at the age of 64.
William C. Malone is survived by his sister, Dawn Malone; brothers: Wayne, Rodney Jr. and Kelvin Malone; aunts: Fresnet Ferreira (New York) and Wilma Fredericks (St. Croix); special friends: Abdullah Muhammad and vendors at the vendors plaza; and many other relatives and friends.
Relatives and friends are respectfully invited to attend a gravesite service that will be held at 10 a.m., Monday, Oct. 22, at Eastern Cemetery. Interment will follow at Eastern Cemetery.
Arrangements are under the care of Hurley Funeral Home and Cremation Center of St. Thomas, St. John and St. Croix. For online directions and condolences, please visit us at www.hurleydavisfuneralhome.com