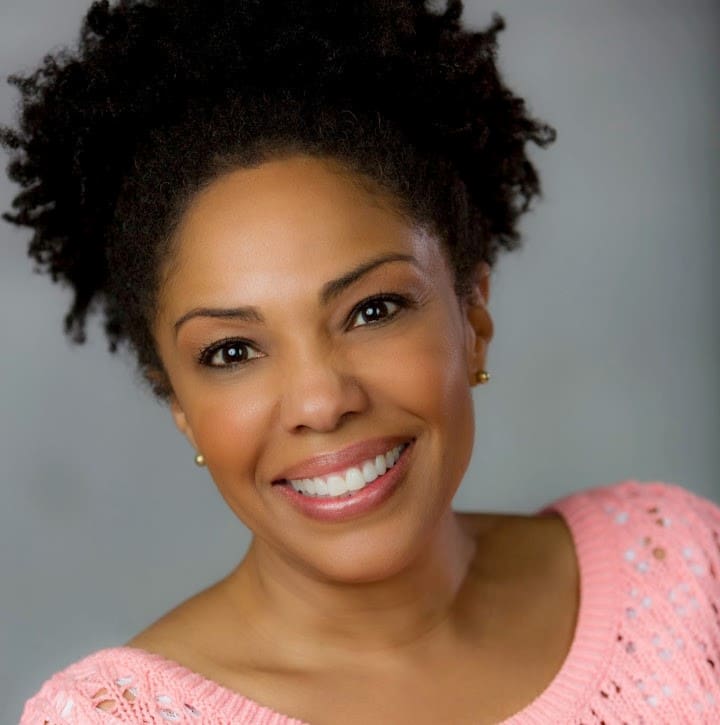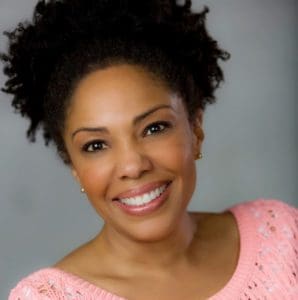 St. Croix local residents and visitors of all ages recently commemorated the yearly observance of the 1878 Fireburn, a violent labor revolt that forever changed the economy, culture and life of the Virgin Islands. Those in attendance were challenged to answer the question, "Why was there a violent uprising on Oct. 1, 1878, 30 years after slavery had been abolished?'"
Angela Golden Bryan's "Fireburn The Screenplay: A story of passion ignited" is based on the history of St. Croix" is historical fiction set in post-emancipation Danish West Indies that seeks to answer this question.
Bryan was inspired to write about the Fireburn because she grew up hearing tales about her great-great grandmother Moriah's participation in the event. "This is Caribbean history, but it is also my family's history," said Bryan.
Because "Fireburn The Screenplay" depicts a true and significant event in a condensed and entertaining manner, Dr. Gloria Ayot, author and former educator on St. Croix, endorses Bryan's Fireburn as a tool for educating individuals on this era of St. Croix's rich history. "Bryan's vivid descriptions, humor, and historical references make this a must-read for young and old alike," she said. "I recommend this book to teachers as well as individuals who would like to know more about the culture and history of the Virgin Islands."
Bryan is working with the Community Foundation of the Virgin Islands (CFVI) to establish "The Fireburn Fund." The purpose of the fund is to provide monies to enhance the educational, physical, social, cultural and environmental well-being of the people of the U.S. Virgin Islands.
Fireburn the Screenplay: a story of passion ignited based on the history of St. Croix (ISBN: 978-1-939237-50-7) is available in paperback and ebook versions on Amazon and other major booksellers.
https://www.amazon.com/dp/1939237505/ref=rdr_ext_tmb