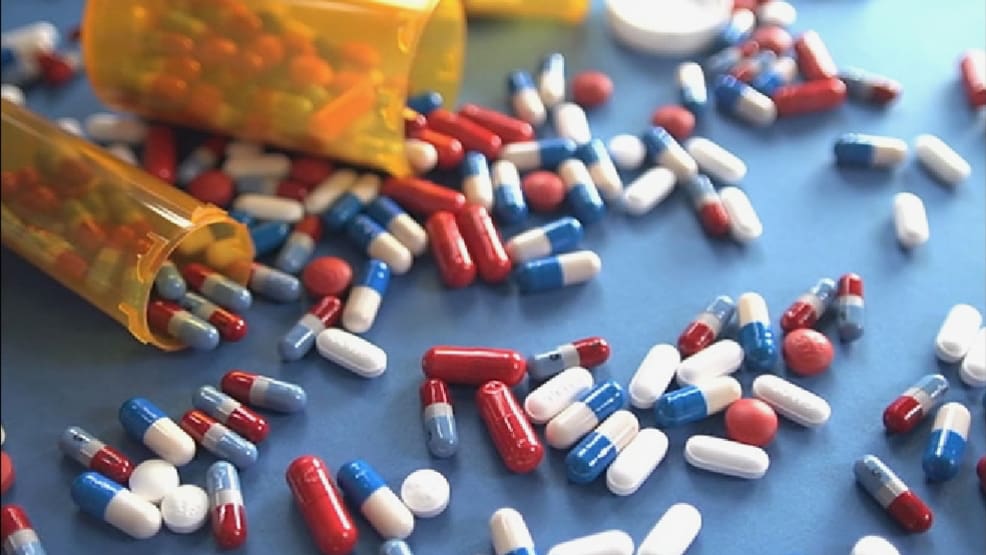 Virgin Islanders will be able to safely and legally dispose of old prescription medicines this month when the Drug Enforcement Administration and U.S. Attorney's Office hold National Prescription Take–Back Events Oct. 27 on St. Croix and St. Thomas.
DEA Special Agent in Charge A.J. Collazo and U.S. Attorney Gretchen C.F. Shappert announced the prescription take-back event in a joint news release.
The event will be between 10 a.m. and 2 p.m. Saturday, Oct. 27. People who want to dispose of unused prescription drugs on St. Croix can take them to the U.S. Post offices in Gallows Bay, Kingshill, and Frederiksted. People on St. Thomas can take their unused prescriptions to the Frenchtown and Sugar Estates Post Offices.
During the week leading up to the Take-Back event, DEA will also be collecting unused prescription drugs from local senior care facilities for supervised disposal.
The National Prescription Drug Take-Back Day addresses a public safety and public health issue. According to the "2016 National Survey on Drug Use and Health," 6.2 million Americans have misused controlled prescription drugs. The study shows that a majority of abused prescription drugs were obtained from family and friends, often from the home medicine cabinet.
The DEA's Take-Back Day events provide an opportunity for Americans to prevent drug addiction and overdose deaths. Take-Back Day also provides for an effective way to dispose of prescription drugs without harm to the environment.
"It's an honor to officially join efforts with the U.S. Attorney's Office for DEA's National Prescription Drug Take Back Day," Collazo said. "This event not only contributes in saving lives of opioid-addicted victims, but will make our communities safer. We are certain that this 16th edition of the National Take Back Day will be a success in the Virgin Islands."
Shappert described the problem of leftover prescription meds as a family safety issue.
"Unused and left-over prescription drugs are oftentimes misused and abused by children and family members," she said "Removing them from the home takes away the possibility of accidental use and possible abuse. The DEA Take-Back Program also ensures that these drugs are disposed of responsibly, and that they do not harm the environment."
More information on National Take-Back Day can be obtained by calling 1-800-882-9539 or on the DEA website.