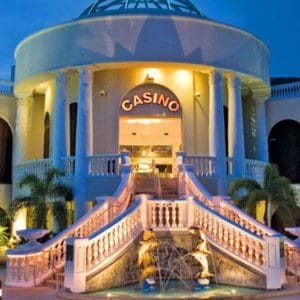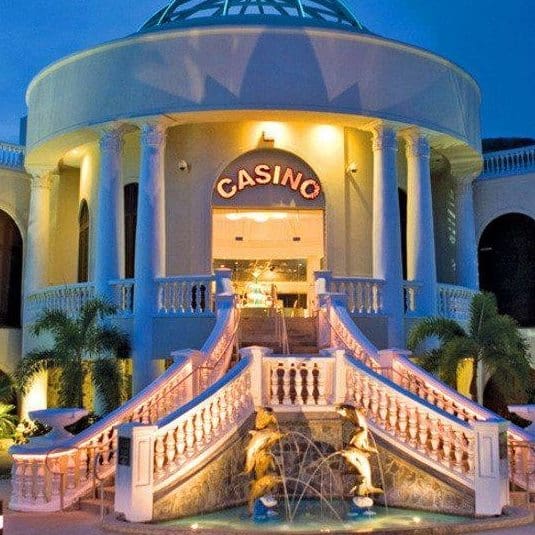 Divi Carina Bay Casino reopened Wednesday after being closed for almost exactly a year due to last year's hurricanes.
"We're very excited to welcome everyone back to Carina Bay, both our guests and staff," Divi General Manager Anton Kuipers said in a statement.
"Many of our crew members have returned and are eager to get back to doing what we do best – making sure people have a good time," he said.
The casino had an opening ceremony and party with local favorites Stanley and The Ten Sleepless Knights and DJ Rebel.
The first casino in St. Croix, Carina Bay Casino is on the southeast end of the island, past Christiansted. It features 20,000 sq. ft. of gaming space, including over 240 slot machines and 13 table games including Blackjack, Roulette, Craps, Mississippi Stud, 21+3, 3-Card Poker and Texas Hold 'Em.
The Carina Cafe offers bistro-style dining steps away from the gaming action. Live entertainment is available every weekend. Carina Bay Casino is open Sunday through Thursday from 10 a.m. to 4 a.m., and Friday from 10 a.m. to 6 a.m. The property is part of a group of casinos in the Caribbean managed by Treasure Bay, LLC that includes Alhambra Casino and Shops in Aruba, Flamingo Casino in Bonaire, and Treasure Bay Casino in St. Lucia. Treasure Bay, LLC is headquartered in Biloxi, Mississippi where it owns and operates Treasure Bay Casino and Hotel.