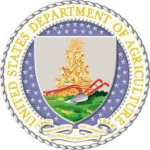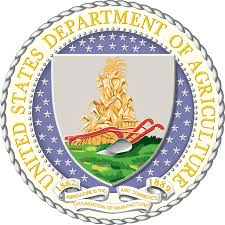 The U.S. Department of Agriculture (USDA) has given $165,475,000 in supplemental grant funding to the Rural Utilities Service's (RUS) Water and Environmental Programs (WEP) of which $163,475,000 is available for repairs to drinking water systems as well as sewer and solid waste disposal systems that were impacted by hurricanes Harvey, Irma and Maria. States impacted include: Florida, Georgia, South Carolina, Texas, and the territories of Puerto Rico and Virgin Islands.
Eligible applicants include public bodies, nonprofit corporations and Indian tribes
Grant funds may only be used to repair damages to drinking water systems or sewer and solid waste disposal systems caused by hurricanes Harvey, Irma, or Maria. If repairs to a system are not economically feasible or cost-effective due to the extent of the damage caused by a hurricane, WEP will consider replacement (as opposed to repair) on a case-by-case basis.
For such repairs and replacements already made to restore service, grants may be awarded to reimburse applicants for expenses incurred by the applicant. These expenses must have been incurred within two years from the date of the covered hurricane. Reimbursement must be justified by a clear demonstration of financial hardship to the system or its customers due to the use of its own funds or commercial credit to make such repairs or replacement.
There shall be no reimbursement for repairs or replacements made or financed through the use of other federal funds such as Federal Emergency Management Agency, Environmental Protection Agency or other federal sources of assistance used for repairs or replacement, or through insurance proceeds.
If MHI (Median Household Income) as described in the NOFA is between 80 percent MHI and 100 percent, then the project may qualify for up to a 75 percent grant. If MHI is over 100 percent, then the project is limited to 45 a percent grant. If the project does not qualify for a 100 percent grant, then the system may supplement the funding from applicant contribution and/or other funding sources.
Therefore, St. Thomas and St. John would be limited to a 45 percent grant and St. Croix up to 75 percent.
Unless otherwise specified, applications will be accepted on a continual basis until funds are exhausted.
USDA strongly recommends that applicants apply through the RUS website for online applications: RD Apply. The RD Apply website link is https://rdapply.usda.gov
For more information on RD Apply, go to https://www.rd.usda.gov/programs-services/rd-apply