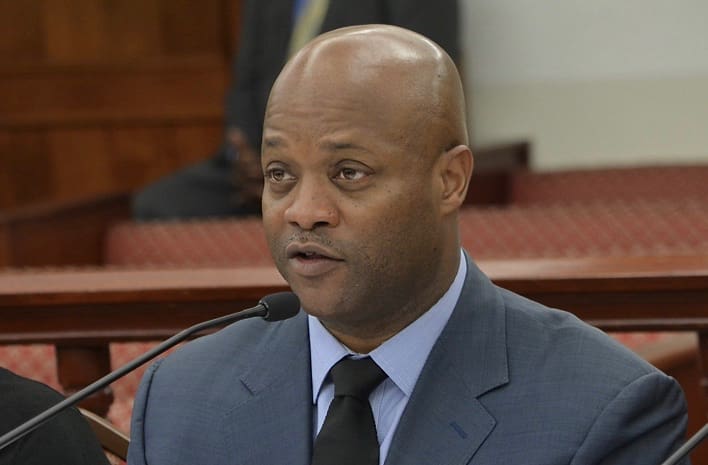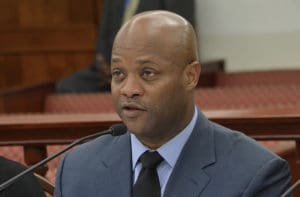 Commissioner Valdamier Collens informs the public that the Department of Finance has recently redesigned and launched its website, according to a press release issued Thursday by the V.I. Department of Finance.
After the web server that hosts the department's website experienced technical difficulties in the wake of the last year's hurricanes, it was necessary to reconstruct the site to ensure the department maintains its commitment to providing transparent interaction with the community.
Visit the new website at https://dof.vi.gov. The redesigned site is user-friendly and provides easy access to vital department information, forms, financial reports, and standard operating policies and procedures.
Contact the department at 774-4750 on St. Thomas or 773-1105 on St. Croix should there be any issues or concerns.