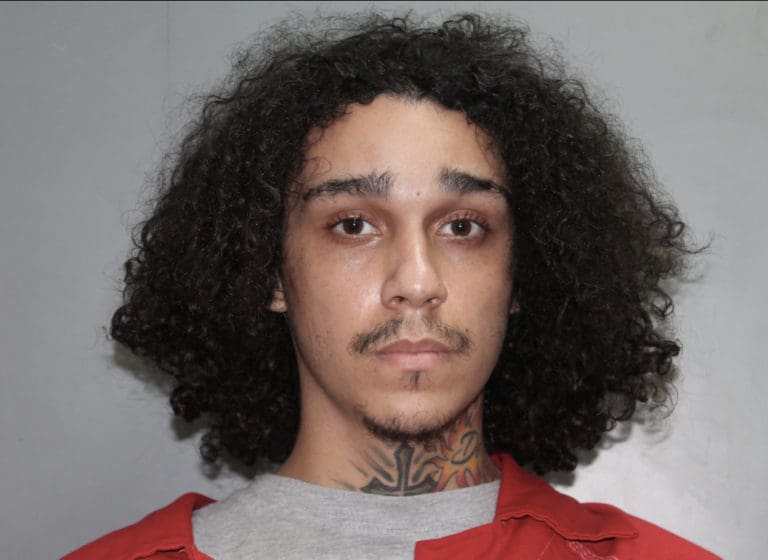 The V.I. Police Department on Friday arrested 21-year-old Manuel V. Davis, aka "Matatan," and charged him in a March 31 shooting homicide.
According to police, on March 31, 2018, officers from the Ancilmo Marshall Command police station responded to reports of multiple shots fired at the Ruby M. Rouss housing community.
Upon their arrival they discovered the lifeless body of a Hispanic individual, who was later identified by next of kin as 23-year-old Alex Gonzalez. Detectives from the Criminal Investigation Bureau's Major Crimes unit were assigned to investigate the homicide.
On July 27 a Superior Court arrest warrant was issued for Davis. He was arrested and charged with first-degree murder.
Davis had been remanded at the Golden Grove Adult Correctional Facility on an unrelated matter. He was served with the arrest warrant and taken into custody. Unable to post the $1 million bail, he was remanded back to the prison.