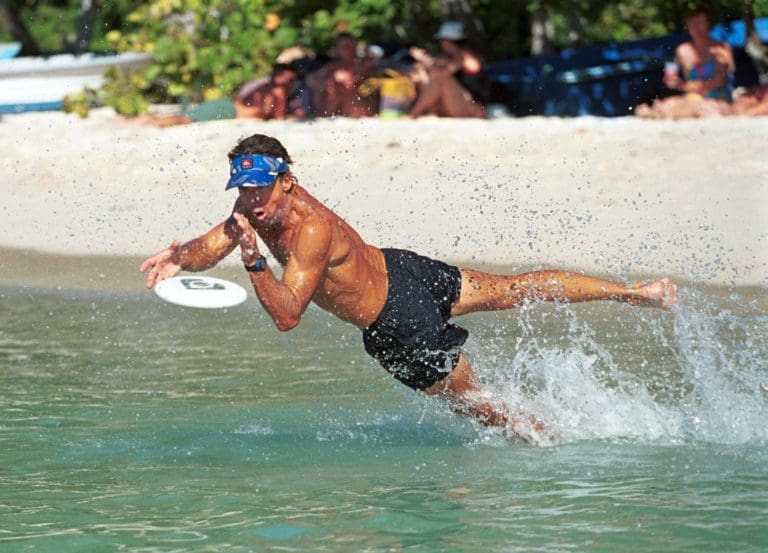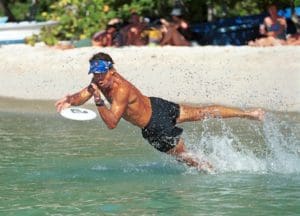 A man was found unresponsive, face down in a swimming pool near Hull Bay on St. Thomas Tuesday, dead of an apparent drowning.
A neighbor of the deceased identified the victim as longtime St. Thomas resident Glenn Higgins.
The public became aware of the disturbance when two police cars and two ambulances raced towards Hull Bay Tuesday afternoon. They came back up the road later, without sirens.
Initial police reports only indicated the drowning and that EMS were on scene shortly after 5 p.m. Tuesday. The pool was reportedly at a shared property at Tropaco Point, the point of land separating Magens Bay from Hull Bay.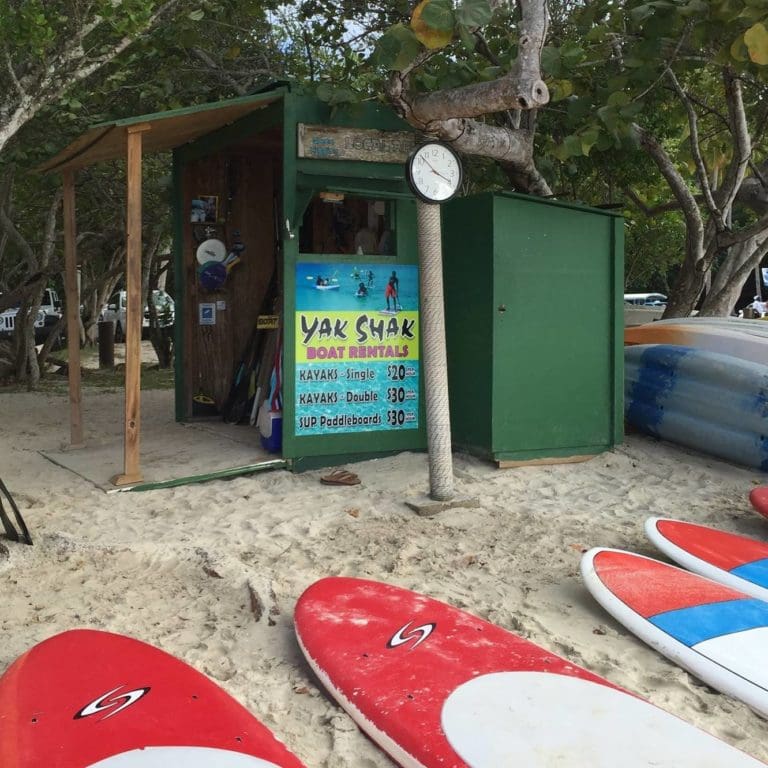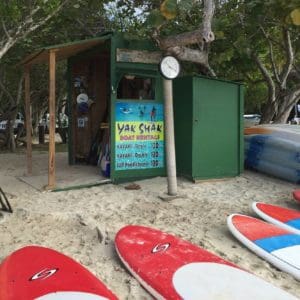 Source publisher emeritus Shaun Pennington is a friend of the victim and spoke with some of those involved. Pennington confirmed the victim's family was notified. The victim, Glenn Higgins, was the owner of Yak Shack Boat rentals, the kayak and paddle board concession at Magens Bay since at least the early '80s, Pennington said. In the days before stand up paddle boards, he also rented sunfish sailboats.
A diabetic, Higgins had worked as a counselor as a young man at a camp for diabetic children, according to Pennington.
"We have lost a piece of the quilt of our community today," Pennington said.