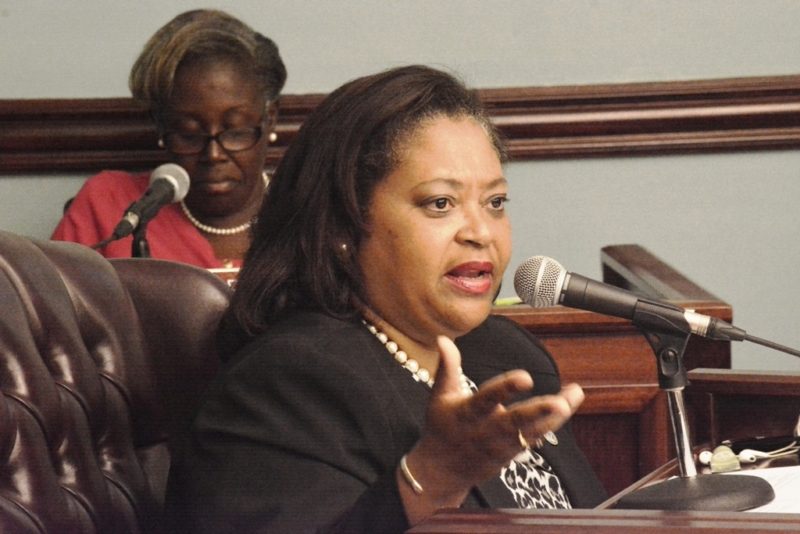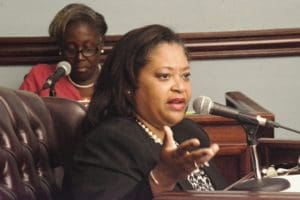 Four-term V.I. Senator Janette Millin Young plans to announce her candidacy for governor Wednesday morning at the Emerald Beach Resort. Her notice to the media indicates St. Croix Chamber of Commerce President Edgar Bengoa will be her running mate.
Bengoa is an executive at Bengoa International Inc., an air conditioning and refrigeration company on St. Croix.
While a Democrat, Young is in the Legislature's minority caucus and not a part of the governing majority comprised of 10 Democrats and one independent senator. As a senator, she has styled herself as friendly to business, consistently opposing tax increases. She is also among those senators who have questioned whether the territory's budget woes were as severe as Gov. Kenneth Mapp and before that Gov. John deJongh Jr. claimed when they called for budget cuts and tax increases to address the budget crisis.
The two join a growing field of gubernatorial aspirants. Tuesday is the deadline for filing nominating papers with the Elections Office.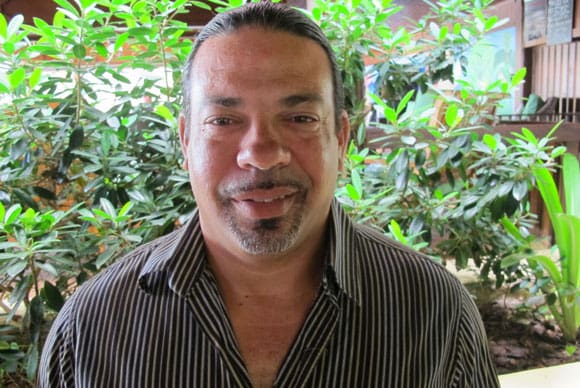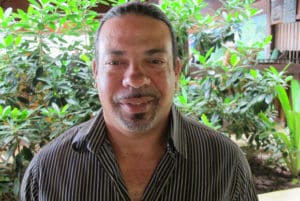 Also running are:
– Kenneth Mapp and Osbert Potter (I) incumbents;
– Angel Dawson and Marise James (D)
– Allison "Allie" Petrus and Sammuel Sanes (D)
– Albert Bryan, Tregenza Roach (D)
– Moleto Smith and Hubert Frederick (I)
– Adlah "Foncie" Donastorg and Alicia "Chucky" Hansen (I)
– Positive Nelson (ICM)
– Soraya Diase-Coffelt (I)
– Andrew Marrero (R).