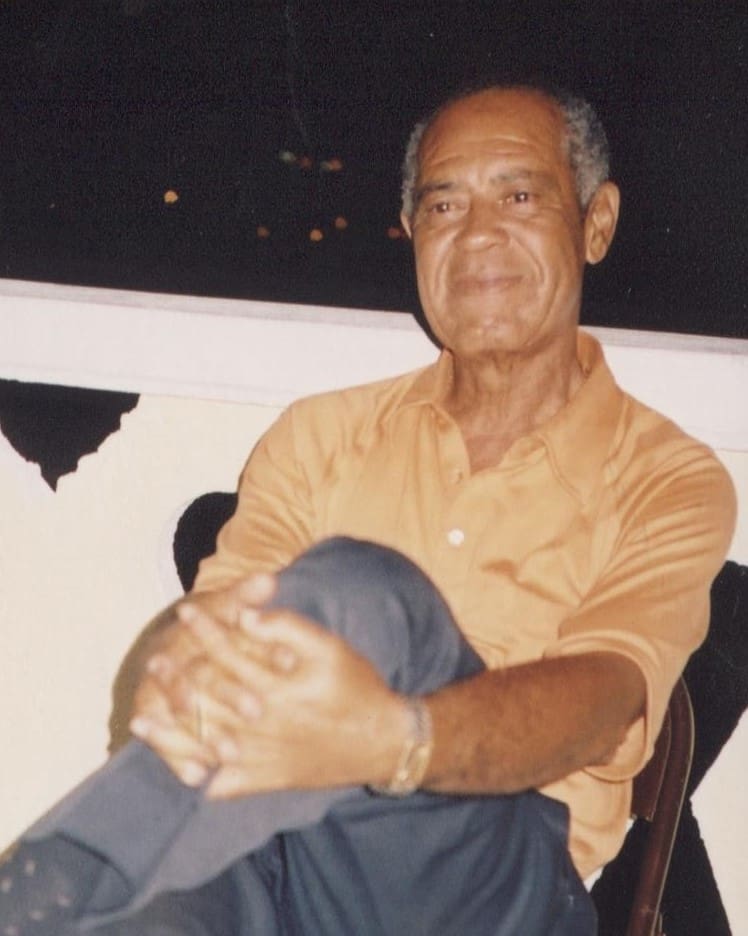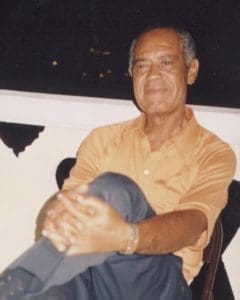 Addison J. Martin, also known as "Addie," died on April 10 at Schneider Regional Medical Center, St. Thomas. He was 77 years old.
Addison J. Martin is survived by his sisters-in-law: Rosie Elliott, Myrtlyn Nicholls and Laura Gutliffe; brothers-in-law: Cecil Elliott, Theophillus and family, and Lanston and family; special niece, Sandra Brown; special nephew, Maharry Cortijo; special cousins: Ivan Clarke, Pastor Franklyn Hazel and wife; and stepchildren: Candia Perkins, Rafael Donovan, Floyd Donovan and Emment Donovan.
He is also survived by special friends: Lionel O. Pratt Sr., Vincent Wallace, Mary and Collins Romney, Cathy and Analdo Grant, Bobo Fahie, Lenore Daniel, Panse Mitchum, The Breakfast Club, members of the Christian Unity Church, Sr. Bussue, Sr. Essita Barry and Sr. Ivy.
Relatives and friends are respectfully invited to attend the viewing at 9 a.m. followed by the funeral service at 10 a.m., Friday, May 4, at Christian Unity Church. Interment will be at Eastern Cemetery.
Arrangements are under the care of Hurley Funeral Home and Cremation Center of St. Thomas, St. John and St. Croix.
For online directions and condolences, please visit us at www.hurleydavisfuneralhome.com