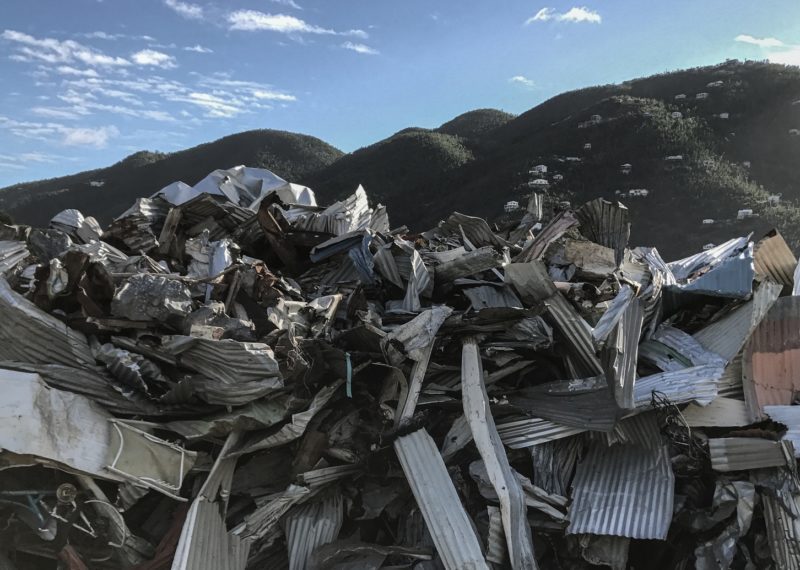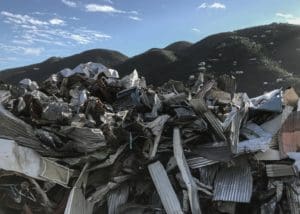 A cadre of "auditors, analysts and criminal investigators" have moved into the territory to oversee the millions of dollars in federal grants that have been pouring into the Virgin Islands since Hurricanes Irma and Maria hit last September.
Responding via email to a Source inquiry, Arlen M. Morales, a public affairs official with the U.S. Department of Homeland Security's Office of Inspector General, said "DHS OIG deployed staff to FEMA's Joint Field Office in USVI in February 2018 to conduct onsite oversight efforts; however, the OIG started to monitor FEMA activities in response to Hurricane Maria in USVI from the continental U.S. since the storm hit."
FEMA falls within DHS.
The scrutiny will continue "throughout the recovery phase as DHS OIG identifies and selects activities that require in-depth examination," Morales said.
The federal team may coordinate some efforts with the Virgin Islands Inspector General's Office.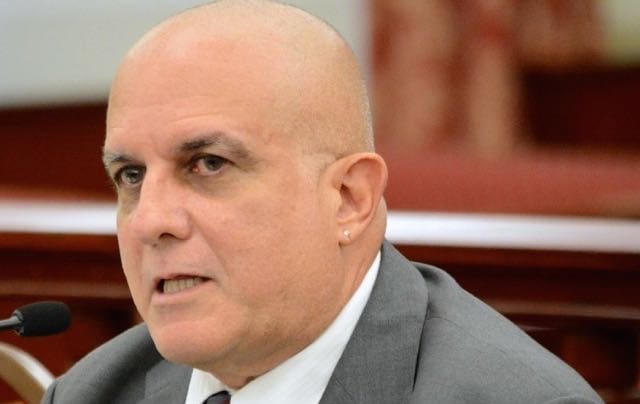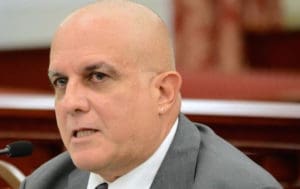 Asked whether his office anticipates auditing any disaster-related local government spending, V. I. IG Steven van Beverhoudt said, "We've met with FEMA … Anything we do will be in cooperation with them."
Residents who lived through previous hurricanes know that storm-related headlines can continue long after the winds die down.
Take 1995's Hurricane Marilyn. It was four years later, in 1999, that the public learned that two St. Thomas entrepreneurs pleaded guilty to FEMA fraud in connection with false and inflated invoices for clean-up and construction work. It was 2001 when a few people came under fire for staying on in "emergency" FEMA housing while they rented out their own homes after repairing them, and a few others moved back to their repaired homes but sublet their "emergency" housing. And it was 2003 when two high-ranking public officials were indicted for fraud and extortion involving a FEMA-funded roofing program.
With current grant dollars far outstripping any previous assistance in the territory, oversight may also increase. As on January, FEMA reported the federal government had provided $456 million in disaster-related funding in the territory. That included $46.5 million in household grants to help pay for rental housing, home repairs and other items; and $118.3 million in federal recovery dollars for electricity, public buildings, debris removal and emergency road repairs.
The U.S. Small Business Administration also approved $291.5 million in disaster assistance loans.
The DHS OIG will track federal grants only, Morales said, adding that federal agencies that issue loans also may conduct their own reviews.
The Inspector General's Office will look both at grants for V.I. government projects and grants to individuals.
"Selection of activities for in-depth examination is grounded on several factors including; type of applicant or activity, level of experience with FEMA programs, and on-site team observations and discussions with stakeholders," Morales said.