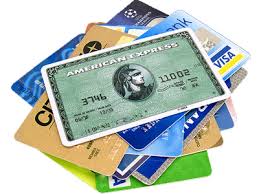 On March 5, members of the Virgin Islands Police Department's Economic Crime Unit were notified of a plot to use fraudulent credit cards in the area of Main Street. Upon arrival, contact was made with several store owners who stated they became suspicious when two males and a female attempted to purchase high end merchandise with credit cards that were not properly authorized.
These individuals presented credit cards to businesses and provided their own verification codes to authorize the purchase after their cards were declined.
VIPD is asking the public to be extra vigilant and notify 911, the ECU Unit at 774-2211 or crime stoppers at 1-800-222-TIPS (8477) if you suspect any fraudulent transactions take place.