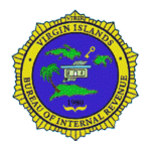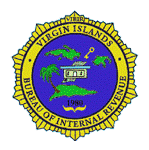 Based on the new tax laws passed by Congress and signed into law by President Trump in December 2017, the withholding tax rates for individuals have changed for 2018. The change reflects the reduced individual tax rates for tax year 2018, according to a press release from the V.I. Bureau of Internal Revenue.
Employers are required to implement the newly implemented individual income tax rates as soon as possible, but no later than Feb. 15, 2018. Payroll software programs and IRS Publication 15, Circular E have been updated to reflect the new withholding tables. All employers are asked to ensure that they are withholding at the new 2018 rates.
The updated Circular E can be obtained through BIR's website at http://bir.vi.gov or the IRS website at www.irs.gov. Employees who need to make an adjustment to their withholding exemption amounts are asked to submit a new Form W-4 to their Human Resources Department. A revised Form W-4 for 2018 will be available once it is released by the IRS.
Questions concerning the new tax tables can be directed to the Office of Chief Counsel at 715-1040, ext. 2249.