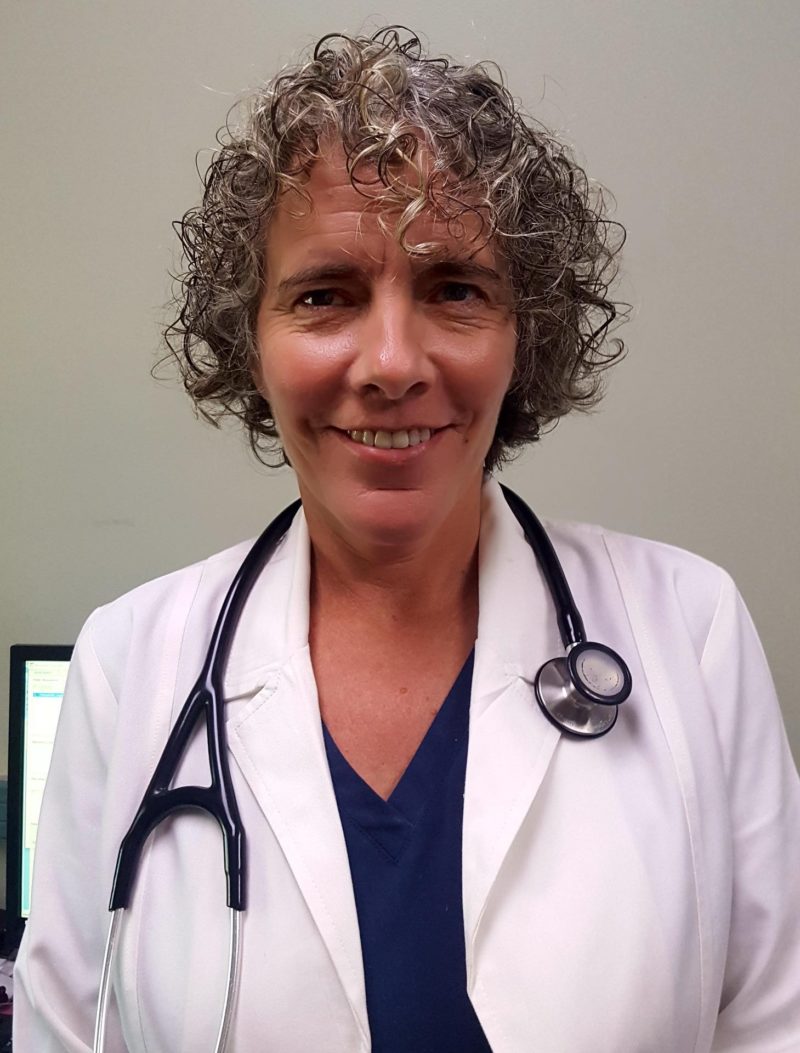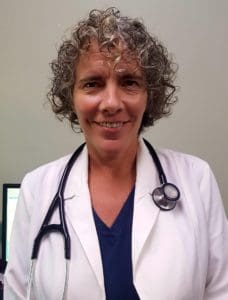 Janette Bowers, a board-certified family nurse practitioner, recently received additional certification from the American Academy of HIV Medicine. Currently, only two providers in the Virgin Islands are certified HIV providers; Bowers joins Dr. Barbara McDonald at St. Thomas East End Clinic as a colleague specialist in HIV care.
Nurse practitioner (NP) Bowers teaches full-time at the University of the Virgin Islands School of Nursing and provides clinical services part-time at Frederiksted Health Care. Along with many patients in her general care Bowers' practice there includes several marginalized populations, including those living with HIV/AIDS and the homeless.
Bowers has roots in Indiana, receiving her nursing degrees from Purdue University. She moved to St. Croix in 2013. The NP assisted in disaster relief efforts in post-earthquake Haiti and post Katrina in Mississippi and New Orleans; she also has clinical expertise in cardiovascular health. Bowers has advocated for those living with HIV/AIDS since the early days of her career. She participated in a year-long preceptorship with the New York/New Jersey/Caribbean AIDS Education Training Center before taking the rigorous AAHIVM certification exam.
The NP is currently pursuing her Doctor of Nursing Practice degree at Frontier Nursing University. She was recognized by her peers — both local and national members of the American Academy of Nurse Practitioners — as the 2017 Virgin Islands Nurse Practitioner of the Year.