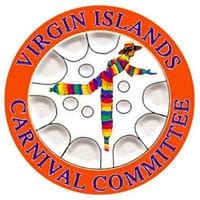 The Virgin Islands Carnival Committee has announced the 2018 V.I. Carnival theme: "Embrace our culture, music, and cuisine for Carnival 2018."
The winning entry, which was submitted anonymously, is relevant, short and meaningful. This theme captures the true essence and exuberance of V.I. Carnival.
This year's theme will be used at all V.I. Carnival events and will be posted in the Carnival Booklet.
The V.I. Carnival Committee thanks all persons who submitted entries for the 2018 theme.
For more updates about V.I. Carnival 2018, visit the Facebook page: www.facebook.com/VICarnival.