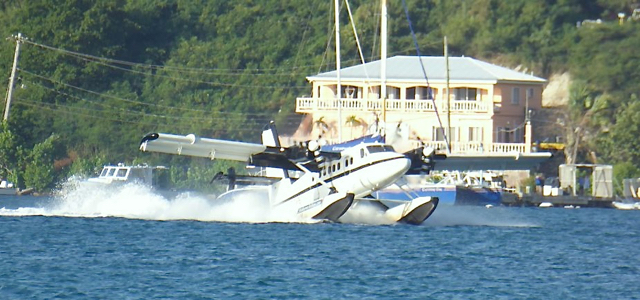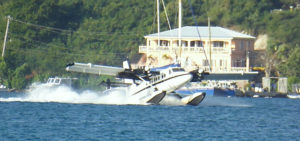 The company that owns Seaborne Airline has announced plans to sell substantially all its business and assets to Silver Airways LLC after reorganizing under Title 11 of the U.S. Code.
Sea Star Holdings Inc., parent company for Seaborne Puerto Rico LLC, Seaborne Virgin Islands, Inc. and affiliates will continue its business without interruption, including all existing flight operations in Puerto Rico, the U.S. Virgin Islands, and throughout the Caribbean. Tickets held by customers will continue to be valid and Seaborne will be taking bookings for future travel, as normal, the company said.
Seaborne also announced it has secured a new $4.2 million credit facility and concurrently entered into a purchase agreement, subject to court approval and potential overbids to sell to Silver Airways. This will facilitate a combination between Seaborne and Silver Airways, creating what the company said will be the industry's leading regional carrier in the Caribbean, Florida, and the Bahamas.
Silver Airways is a United States-based airline with headquarters at Fort Lauderdale-Hollywood International Airport in unincorporated Broward County, Florida.
"While the company's business has enjoyed a remarkable recovery since the 2017 hurricanes, the financial stress caused during the recovery period coupled with legacy liabilities have made it necessary to seek reorganization protection," said Ben Munson, acting CEO of Seaborne Airlines. "Our day-to-day operations will continue as normal, and this process will be in the best interests of all of our customers and stakeholders."
In its announcement, the company said passenger service and safety will continue to be top priorities. Seaborne will operate normal flight schedules and conduct business as usual, honoring all ticketed reservations and rules of the company's contract of carriage. The company will also maintain its codeshare partnerships that facilitate easy connections to partner airlines, and said its Seamiles program will remain active.