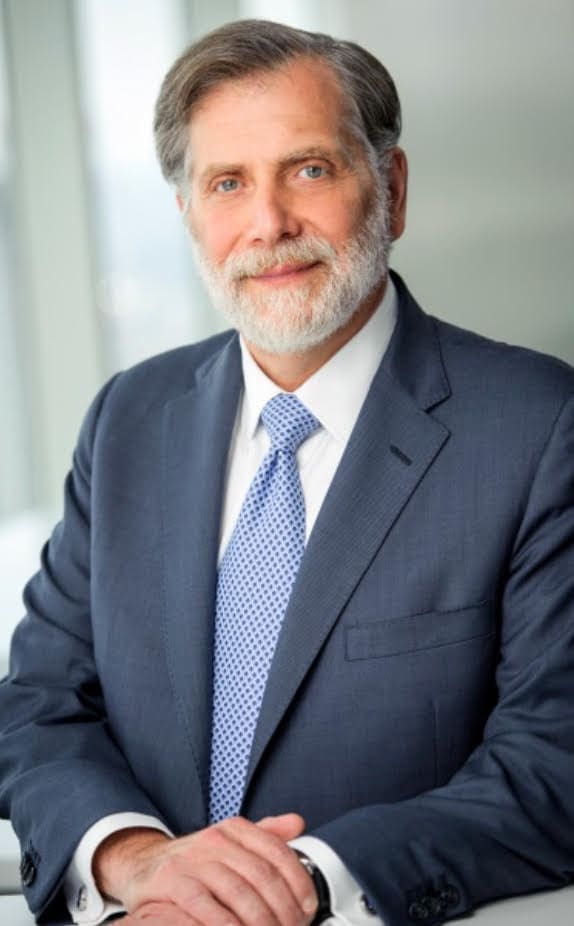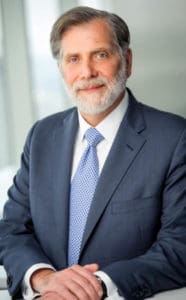 Gov. Kenneth Mapp appointed Bloomberg L.P. co-founder Tom Secunda as a member of his hurricane recovery advisory committee, helping set the course for recovery of the U.S. Virgin Islands, Government House announced Tuesday.
Secunda is a long-time St. John resident, according to Government House. Mapp said Secunda will help chart the long-term recovery with a special focus on making the territory's critical infrastructure, homes and businesses more resilient to future storms and other natural disasters.
"There is no question how deeply Tom cares about our territory," Mapp said in a statement. "Our task force will benefit greatly from diverse minds like his and from Tom's vast environmental knowledge and business acumen."
Secunda is involved in financial technology and was instrumental in building the iconic Bloomberg Terminal, a technology platform for financial professionals seeking real-time news, data and analytics.
Secunda and business partner Michael Bloomberg, who was mayor of New York City for 12 years, created Bloomberg LP and are both involved with Bloomberg Philanthropies – a foundation that has been instrumental in providing hurricane relief and power restoration assistance across the territory.
Institutional Investor magazine has called Secunda Bloomberg's "technology visionary" and credited him with helping turn Bloomberg into an "innovation factory," according to Government House.
Secunda is also known for his environmental and conservation advocacy and a trustee of the National Parks Conservation Association.
Secunda said he was honored to be a part of the task force.
"I look forward to helping rebuild smarter and stronger than ever before and to ensuring the Virgin Islands is held up as a model for environmentally sensitive and sustainable building," he said.
Secunda and his wife, Cindy, have been traveling to the Virgin Islands for more than 25 years and have a home on St. John.