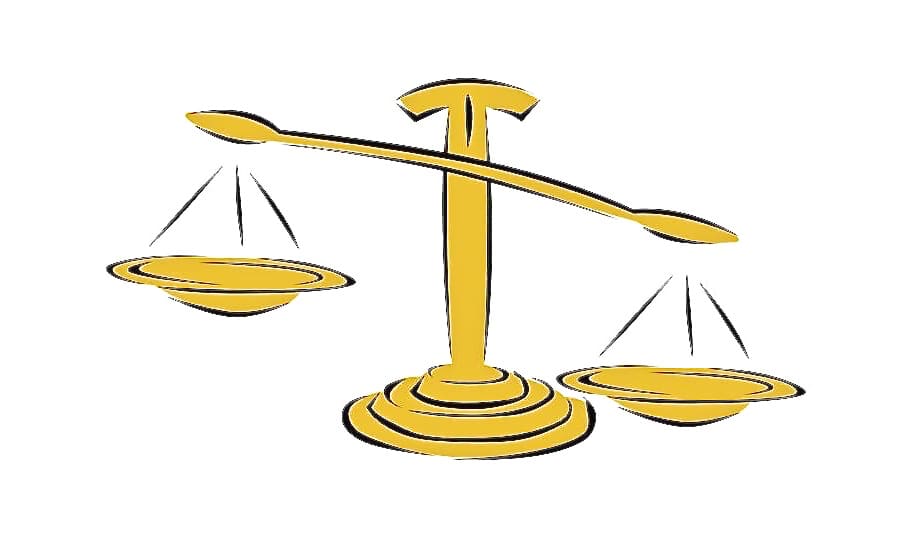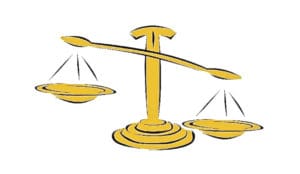 Federal authorities tasked with making sure defendants get their day in court drew the ire of a U.S. Magistrate Ruth Miller Wednesday in St. Thomas District Court.
Miller expressed her displeasure after finding out the defendant accused of arson attacks against federal buildings last year would not appear before her, as scheduled.
Defendant Spencer Wayne Allen had a Wednesday arraignment date. He's accused of setting fire to the U.S. Navy recruiting office at Nisky Center in the early hours of March 1. Allen is also charged with vandalizing the Ron deLugo Federal Building and the U.S. Coast Guard station on Veterans Drive by setting small fires before midnight on Feb. 28.
His was the third of three docket items on the magistrate's calendar. When the case was called, Miller turned to Assistant U.S. Attorney Meredith Edwards and said, "Why is Mr. Allen not present?"
Edwards replied that inclement weather on the east coast of the U.S. mainland kept the marshal service from transporting the defendant in time. The magistrate expressed displeasure and questioned why the defendant was not transported sooner.
A series of incidents taking place since the time of his arrest led the court to send Allen off island to a federal psychiatric hospital for an evaluation. Initially the defendant had been declared mentally unfit to stand trial but by early December Miller received a notice saying Allen was recertified.
Miller cited the Federal Rules of Procedure laying out the duty of federal prosecutors and U.S. marshals to make sure defendants appear before the court at the appointed time and place. She also pointed out to Edwards the Dec. 8 order issued from the bench, ordering Allen's immediate return.
There was no inclement weather at that time, Miller said, so why was the court's directive ignored?
"Are you aware of the Dec. 8 order?" the magistrate said.
"Yes, your honor," the prosecutor said, adding that her office had no control over the marshal service.
"The order of the court was issued Dec. 8. Guaynabo was reopened to receive our people and other several days after. For the marshal service to say on Jan. 4 that inclement weather could not enable his return does not satisfy the court," Miller said. "It seems to this court that 30 days notice is plenty of time to carry out the orders of the court."
By the hearing's end the magistrate's patience also appeared to reach its end.
"I am putting it on the U.S. Attorney and the marshal service to give me a date certain as to when the defendant will appear," she said.