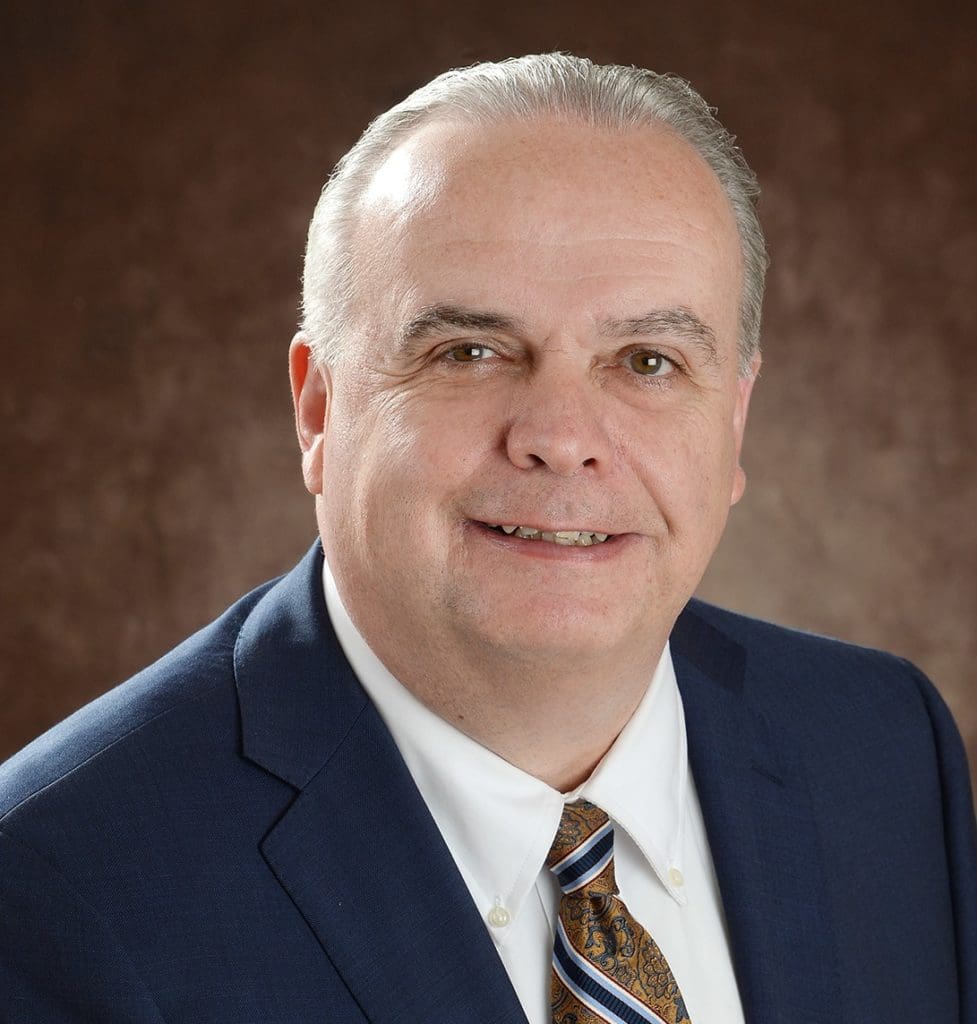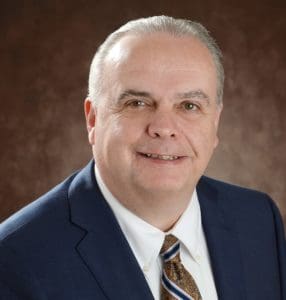 U.S Small Business Administration Administrator Linda McMahon has announced the appointment of Steve Bulger as the SBA Regional Administrator for Region II, the area that encompasses New York, New Jersey, Puerto Rico and the U.S. Virgin Islands.
According to McMahon, Bulger will be responsible for managing and overseeing the agency's lending, economic development and procurement programs over five districts and six branch offices. Combined, these offices total 64 employees and assist nearly 3 million small businesses that employ over 6 million workers in Region II.
SBA has 10 regions covering the United States and U.S. territories. These offices, which are managed by politically appointed administrators, play a part in supervising the 68 district offices and promoting the president's and SBA administrator's policies, messages and priorities throughout the region.
"I am very pleased that Steve is in place to help support me and the president in serving as a voice and go-to resource for our nation's 30 million small businesses. In his new position as the Regional Administrator for Region II, I will rely on him heavily as we move forward in 2018 and beyond, and look forward to working closely with him on the issues and concerns that are most important to the small businesses in his region," McMahon said.
Bulger, a New York native, has extensive experience in economic development, sales and marketing, and government relations, having spent 30 years in the private sector prior to his government service.
"I am honored to join SBA's team of talented individuals who are committed to the development of small business across New York, New Jersey, Puerto Rico and the USVI," said Bulger. "I look forward to leveraging SBA 's tools and programs to help create more opportunities for small businesses to succeed, create jobs and improve access to capital in order to drive local and national economic growth."
"In the Puerto Rico and U.S. Virgin Islands district office, we look forward to working with Mr. Bulger as we drive recovery efforts on our islands and continue supporting our entrepreneurial ecosystem during challenging times," said District Director Yvette T. Collazo.
Most recently, Bulger served six years as district director for Congressman Chris Gibson, when he oversaw all congressional district operations across 15 counties in Upstate New York. In that role, he handled government affairs with the business, non-profits and healthcare sectors, while working with other federal, state and local elected officials. This included economic development and infrastructure issues as well as helping to lead the district's disaster recovery efforts following hurricanes Irene and Lee in 2011.
Prior to that, he was a manager with the Stryker Corporation overseeing orthopedic implant and equipment sales and marketing efforts in the Upstate N.Y./Western New England area, and he spent a total of 20 years in the medical device sector. Bulger was also a co-founder of a digital marketing start-up firm, and he worked as an investment broker in the financial services industry.
Bulger is a graduate of Lafayette College with a BA in Government and Law. He has held leadership positions in numerous non-profit and local government organizations. He lives in Saratoga County with his wife Mary Beth, and they have three children.