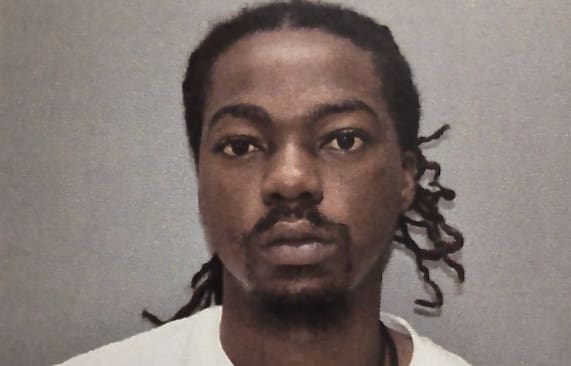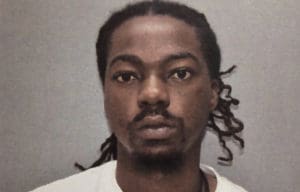 Kewasi James, a 27-year-old St. Thomas man, was arrested Monday and charged with a rape that occurred last spring, according to the V.I. Police Department.
On Nov. 8, officers responded to a 911 call to travel to the Family Resource Center in reference to an assault. At the scene the officers made contact with the victim, who stated that around the month of April she had been sexually assaulted by a male acquaintance.
At about 10:30 a.m. Monday, James was arrested after the victim positively identified him as the person who sexually assaulted her her in April, police said.
James was charged with second-degree rape/domestic violence. He was processed and turned over to the Bureau of Correction pending his advice of rights hearing. No bail was set, per the territory's domestic violence statue.