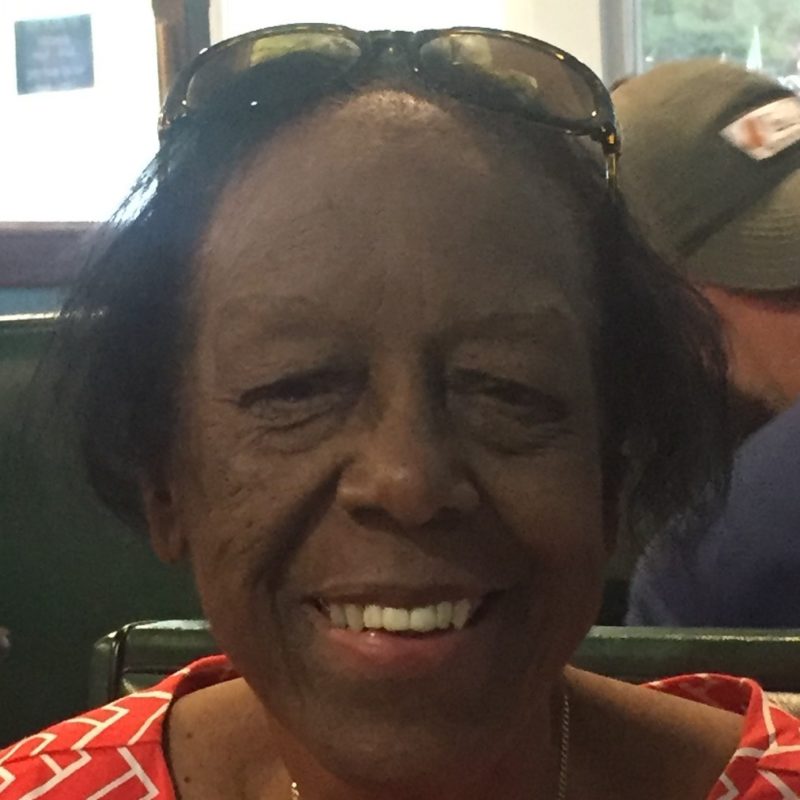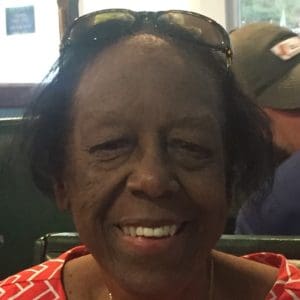 Joyce Maria Anderson Martin died on Nov. 23 at her residence. She was 77 years old.
Joyce Maria Anderson Martin is survived by her, son, Addison Anthony Martin; daughter, Carol Martin-Joyner; adopted daughter, Alyssa Martin; brother, Kenneth Thompson; sisters: Loretta Lloyd, Carol Thompson and Corliss Thompson-Drew Ph.D.; daughter-in-law, Verna Thomas Martin; son-in-law, Ronnie Joyner; grandchildren: Shenelle "Missy" Martin, Dennika Greaux, Carron "Cj" Joyner, Allison "Allie" Joyner, Bria Maria Joyner and Amiyah Daniel; and great-grandson, Jaiden Brathwaite.
She is also survived by sisters-in-law: Cynthia Romney, Jackie Simeon, Isabel Dublin, Clovis Emanuel, Melida Martin, Lucia Thomas, Anna Jearld Ph.D and Edith Martin; brothers-in-law: Michael Martin and Conrad Drew; numerous nieces, nephews and godchildren; special friends: Bernice Turnbull, Winston Turnbull, Sezille Reovan, Ivan and Leontyne Belle, Victoria Stevens, Howard Francis, Marion Peters and family, Gale Daniel and family, and the Turnbull and Charles families.
Pallbearers: Addison A. Martin, Makeem Pratt, Makeem Ubiles, Jalen Fredericks, Kareem Thompson and Carron Joyner
Honorary Pallbearers: Kenneth Thompson, Addison J. Martin, Michael E. Martin, Ishmael Henley, Amos Peters Jr., Ronnie Joyner and Conrad Drew
Relatives and friends are respectfully invited to attend a viewing that will be held at 9 a.m. followed by a Mass of Christian Burial at 10 a.m., Thursday, Dec. 7, at Holy Family Catholic Church. Interment will be at Western Cemetery No. 3.
Arrangements are under the care of Hurley Funeral Home and Cremation Center of St. Thomas, St. John, St. Croix and Tortola.
For online condolences and funeral directions, please visit us at www.hurleydavisfuneralhome.com