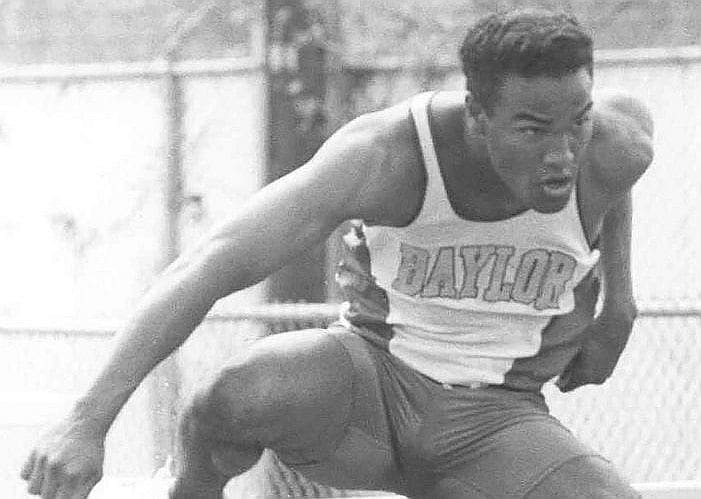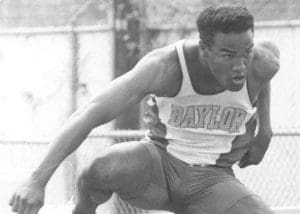 The Virgin Islands Track and Field Federation (VITFF) announced today that while it was unfortunate that cross country, which is one of the most successful series under its V.I. National Track and Field (VINTF) umbrella, was canceled this year due to the adverse impact of back-to-back hurricanes Irma and Maria, efforts are in place to give a few V.I. National Team members an opportunity to compete in at least one serious cross country meet off-island.
VITFF has approved competition requests for the annual Foot Locker Cross-Country Championships from: Ruth Ann David and Shaiah David of St. Thomas; Rachael Conoff, Michelle Smith, Mikaela Smith and Bridget Klein (also the team coach) of St. Croix. The competition will be staged at Mc Alpine Park in Charlotte, North Carolina.
They will compete Thanksgiving weekend in their specific age-groups in the South Regional against runners from Florida, Texas, Kentucky, South Carolina, North Carolina, Alabama, Georgia, Oklahoma, Tennessee, Virginia, Arkansas, West Virginia, Louisiana and Puerto Rico.
Also competing outside the territory…
At least two VINTF team members competed on the collegiate cross-country circuit this season. Malique Smith, a junior at The University of Arkansas Pine Bluff and a member of the St. Croix Track Club, had a successful cross-country season as did Evan Jones, a freshman at the University of North Carolina Wilmington, a graduate of Gift Hill Academy on St. John and a member of the St. Thomas Track Club. Mikaela Smith of the St. Croix Track Club also competed in cross-country at The Station Camp High School in Gallatin, Tenn. She has been selected by the International Olympic Committee and the Virgin Islands Olympic Committee to compete in the third Youth Olympic Games (YOG) in Buenos Aires, Argentina, in 2018. Top high school runner/triathlete Dominic Pugliese of Good Hope Country Day School has relocated to Florida as a result of the hurricanes to train. He has also been selected to compete in the YOG in the triathlon. Smith will compete in the 800m and/or 1500m and cross-country.
Congratulations to Hall of Famers…
Two V.I. National Track and Field team members have been selected by their alma maters' sports hall of fame. Jeff Jackson, V.I. record holder for the 400m hurdles and 2000 Sydney Olympics competitor in the 110m hurdles, was inducted into Garland, Texas High School Hall of Fame and the Baylor University Athletics Hall of Fame recently.
Out of North Garland H.S. in 1992, he was the number one ranked hurdler in the U.S.A. At Baylor where he earned a Bachelor's Degree in Physics, he was a five-time All-American and three-time Southwest Conference Champion. Jackson coaches track and field, soccer and football at North Garland H.S.; he is the son of Lt. Col. Lionel A. Jackson, one of the most highly decorated Vietnam War veterans in the U.S. Army and has the V.I. National Guard Armory on St. Croix named in his honor.
Shane Degannes, long distance runner and V.I. Masters Half-Marathon Champion, was inducted into the Fairleigh Dickenson University (FDU) Sports Hall of Fame last month. He competed in the middle distances, cross-country and indoors at FDU. He is the coach for track and field at the Montessori school and founder of the St. Thomas Track Club. Recently, he successfully completed the IAAF Level III Coaches Certification.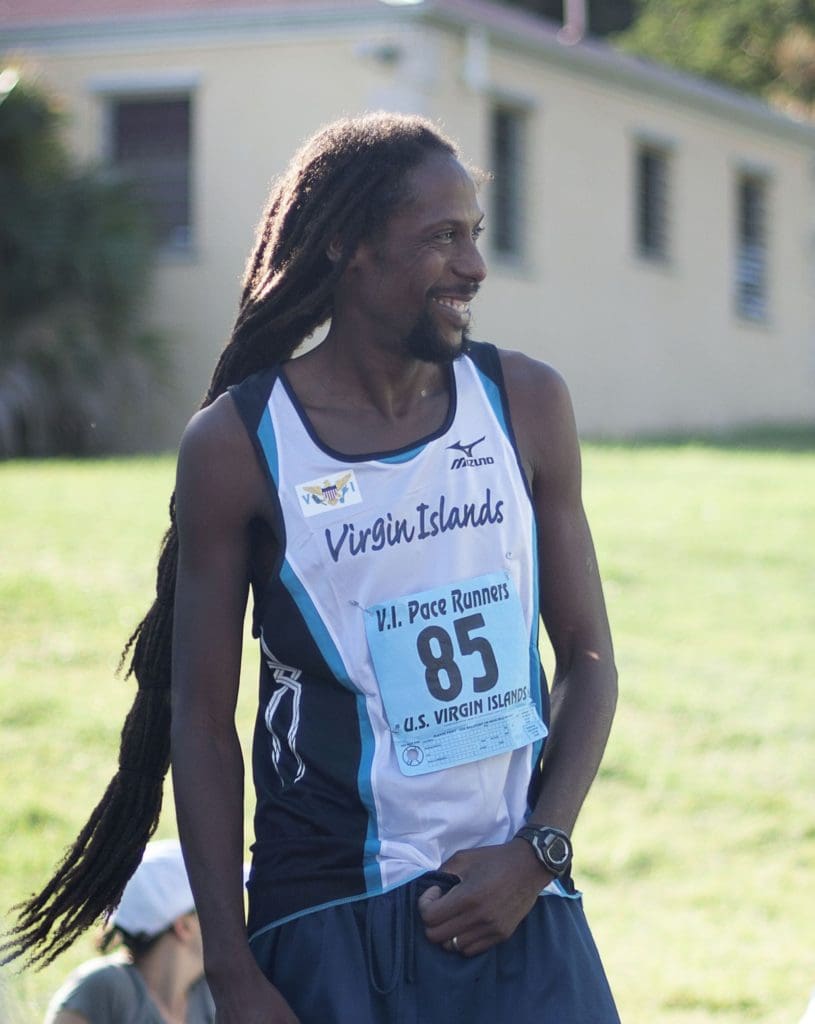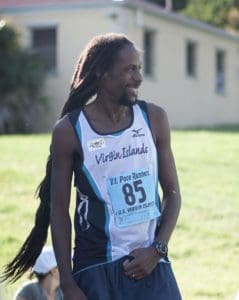 He is the grandson of V.I. National Masters Track and Field multi-event competitor Victor Clairmont (deceased). Degannes led the way for St. Croix Central H.S. graduate and VINTF team member Alexshandro Rodriquez, who is also completing his career as a middle- distance runner at FDU.
Note: The Virgin Islands Pace Runners has held the West Indies Lab 5-Mile Road Race for over 30 years in October (canceled this year) on St. Croix to host the students at the former West Indies Lab of Fairleigh Dickenson University on the east end of St. Croix. One of those students was seven-time world cup and six-time Pan Am Cup team race walker Dave Mc Govern. Fairleigh Dickenson, was active back in the 60s in the development of the hotel, real estate, research and tourist industry on St. Croix.
1] Cross-country is held in the St. Thomas-St. John District annually culminating with The Veterans Day 5K/Virgin Islands National Cross-Country Championships, but due to the impact of the two hurricanes, the season was canceled.
2] On average nearly 300 (in each district) youths, juniors and open male and female runners take part in the weekly races including 1-mile, 2-mile and 3.1-mile distances.
3] The event is a collaboration with the 4H Club of the Cooperative Extension Service of the University of the Virgin Islands, St. Croix Campus and the St. Croix Track Club, and it is organized by the V.I. Pace Runners on St. Croix. On St. Thomas, the St. Thomas Association of Road Runners organizes the event on the University of the Virgin Islands St. Thomas Campus.
4] The event also serves as interscholastic competition in collaboration with St. Croix Interscholastic Athletic Association.
5] Athletes and coaches are urged to logon to VITFF's website at http://virginislandspace.org/vitff.html to establish their status following the hurricanes, to register with the VITFF (fees for athletes/coaches are waived for 2018) and to report results.