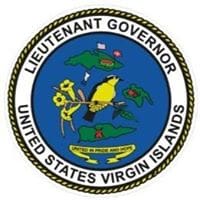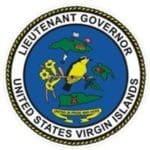 The U.S. Department of State has issued the authorization for the Passport Acceptance Facilities on St. Croix and St. Thomas to resume accepting U. S. passport applications effective Monday, Nov. 13. The offices will be open to the public weekdays from 8 a.m. to 4 p.m. on St. Croix, and from 9 a.m. to 3 p.m. on St. Thomas, according to the Office of the Lieutenant Governor.
Until further notice, residents of St. John are encouraged to utilize the St. Thomas Passport Acceptance Facility, due to damages sustained by the lieutenant governor's office on St. John from hurricanes Irma and Maria.
Customers needing assistance or more information can contact the Passport Acceptance Facility on St. Croix at 773-6449 or on St. Thomas at 774-4024.