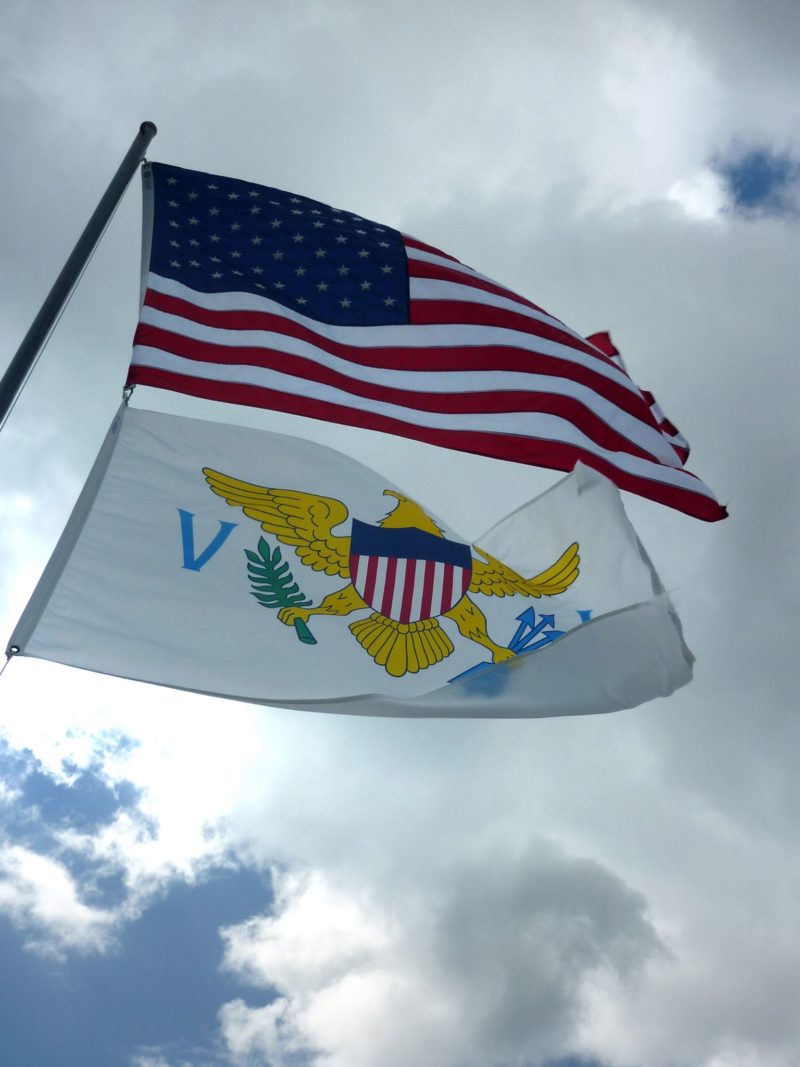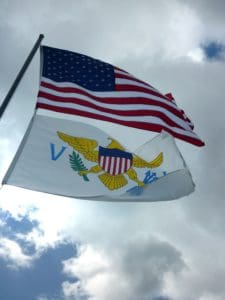 The Veterans Administration (VA) Caribbean Healthcare System has announced it will return to its regular working schedule on Friday, Sept. 8. Outpatient and surgical appointments will be tended to as usual, excluding the St. Thomas Community-Based Outpatient Clinic (CBOC).
Due to the impact of Hurricane Irma, the St. Thomas CBOC is closed with no reopening date known at this time. If a veteran has an appointment, VA staff will contact you to schedule a new appointment or to give you an update on your clinic's status.
If a veteran has a medical emergency, please call 9-1-1 or go to the nearest open emergency room for care. For non-emergency health-related questions, please contact Telephone care at 1-877-737-8820.
Regular visiting hours are from 8 a.m. to 8 p.m.
Due to the aftermath of Hurricane Irma, the VA Caribbean Healthcare System informs the public it is mobilizing emergency response units to receive critical care patients from the U.S. Virgin Islands at the Muniz Air Base in Carolina. The patients will be evaluated at the airport and then referred to various metropolitan area hospitals by ambulance.
The patients from St. Thomas and St. Croix may arrive in various planes, or helicopters and estimates are they may total around 40.
"We presently have VACHS Emergency Area Manager Cosme Torres-Sabater and Kentucky Area Emergency Manager Curt Bratcher leading this mission aiming to help our brothers and sisters of the U.S. Virgin Islands," said VA Caribbean Healthcare System Deputy Director and Incident Command Post Commander Nayda Ramirez.
"It is the duty of this institution to provide all the support we can to an area that has been severely impacted by Hurricane Irma."
VA has activated the Pharmacy Disaster Relief Plan for Puerto Rico and the U.S. Virgin Islands. Eligible veterans with a VA ID Card who need an emergency supply of medication can go to any retail pharmacy open to the public with a written prescription or active VA prescription bottle (not older than six months) to receive at least a 10-day supply. This does not include controlled substances. Patients must present a valid VA ID card and should have another form of ID available.
For additional assistance with prescriptions, the Heritage Health Customer Care Line is available for VA patients at 1-866-265-0124, option 1. Heritage operating hours during the hurricane are 8 a.m. to 10 p.m. (EST), Monday through Friday, and 9 a.m. to 6 p.m., Saturday and Sunday (EST).
Veterans may also contact the VA's Health Resource Center Disaster Hotline at 1-800-507-4571.
Veterans enrolled for VA health care are also encouraged to use the My HealtheVet online portal to communicate with their assigned healthcare team using the Secure Messaging feature. (www.myhealth.va.gov).
For questions and updated information:
Para preguntas o información actualizada:
787-641-7582
1-800-449-8729