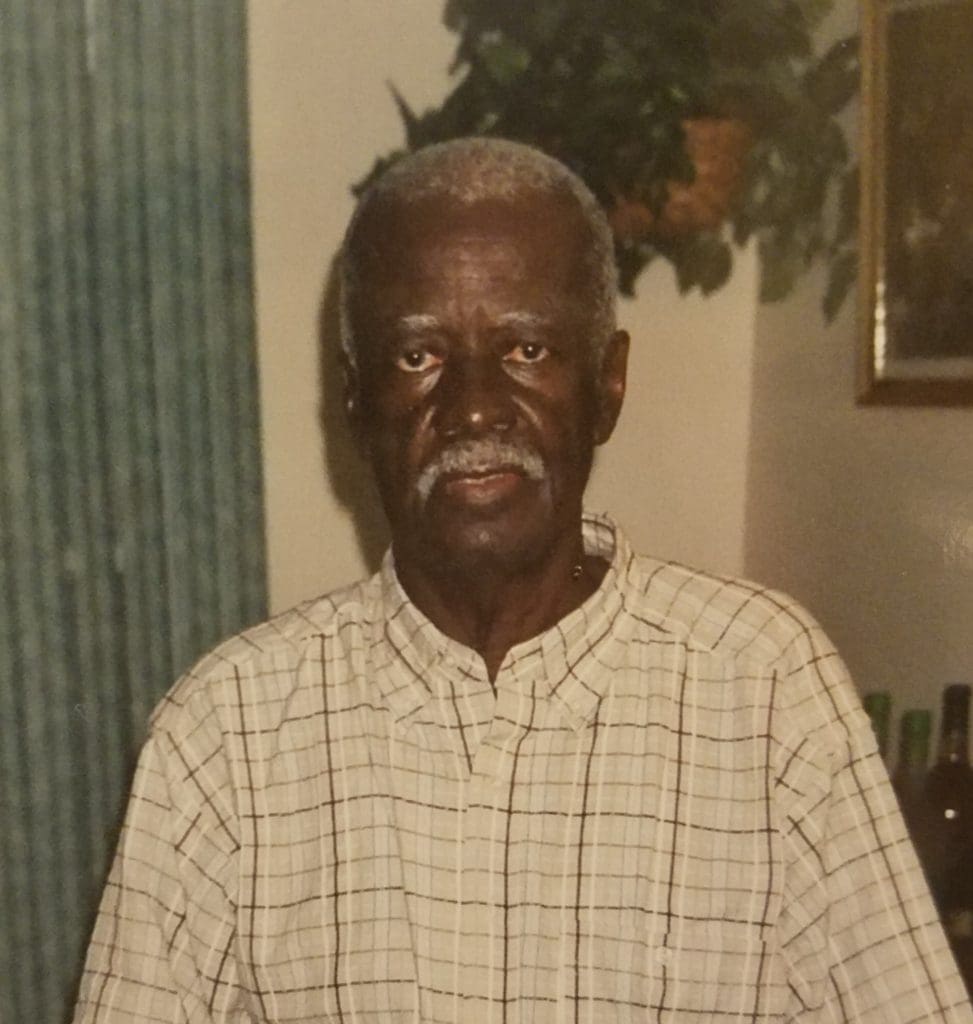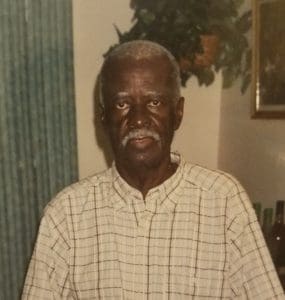 Hugo E. Petersen Sr. died on Aug. 23.
He was preceded in death by his father, Henry Petersen; mother, Louisa Lake Andrews; son, Guy Petersen; grandson, Raynard; and daughter, Rosemarie Edinborough.
He is survived by his sons: Hugo Jr., Paul and Kenneth; grandsons: Hugo III, Michael, Yusef, Jahneiya, Kavin, Darell, Joseph, Justin, Paul, Norman and Raymond Jr.; great-grandsons: Jonaki, Dahleeki, Kaniah, Seekaya, Jahreem, Ashaki and Gus; daughters: Maria Petersen, Madlyn Morton, Carolyn and Jacklyn Petersen and Joyce Jackson; and granddaughters: Annette, Monica, Laurie, Natasha, Kamisha, Kishma, Belrice, Kishma, Tashia and Nyla.
He is also survived by great-granddaughters: Shaniah, Jahreema, Norkia, N'Kayla, Ashia, Ajila, Juleesha, Kerise, Kelse, Erica and Katherine; brother, Anthony Andrews; daughters-in-law: Zula Petersen and Val Petersen; sons-in-law: Raymond Morton and David Jackson; granddaughter-in-law, Cherokee Thomas-Jarvis; as well as other relatives and friends too numerous to mention.
Relatives and friends are respectfully invited to attend the viewing from 5-7 p.m., Friday, Sept. 1, at Turnbull's Funeral Home. A second viewing will be held at 9 a.m. followed by a funeral service at 10 a.m., on Saturday, Sept. 2, at Nisky Moravian Church. Interment will be at Western Cemetery No. 1.
Professional funeral services are entrusted to Turnbull's Funeral Home. Telephone: 779-6565; e-mail: turnbullsfuneralhomevi@yahoo.com