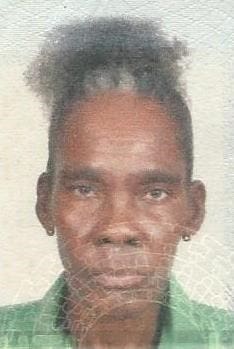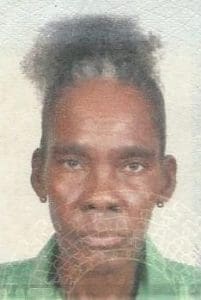 Marie Iverene BeauseJour died on Aug. 9.
She is survived by her husband, Jean Marcel Pierre Noel; daughters: Rosenie Pierre Noel, Marie Bounnaise Pierre Noel, Marie Meliane Pierre Noel "Soeur By" and Chanqueline Pierre Noel; son, Jean Paul Pierre Noel; brother, Drivesa FiDome; grandchildren: Jameson, Cashana, and Challenge By, Denise and Marckendy Louis, Rosena, Edeline, Merline, Edena and Nerlande Beauciquot, and Enfin Thamar Pierre Noel; sons-in-law: Vilner By, Beauciquo Essoi, Lessaille Louis and Toissou Lionel; and many other relatives too numerous to mention.
Relatives and friends are respectfully invited to attend a viewing from 5-7 p.m., Friday, Sept. 1, at Turnbull's Funeral Home. A second viewing will be held at 9 a.m. followed by a funeral service at 10 a.m., Saturday, Sept. 2, at Paradise Haitian Baptist Church. Interment will be at Eastern Cemetery.
Professional funeral services are entrusted to Turnbull's Funeral Home. Telephone: 779-6565; e-mail: turnbullsfuneralhomevi@yahoo.com