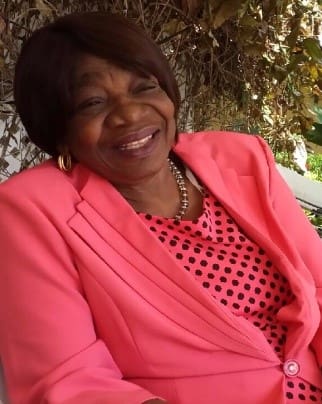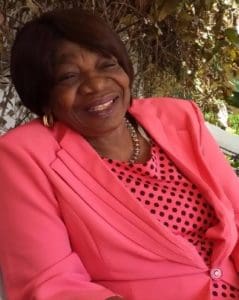 Frances A. Joseph, also known as Girleta Willock or Camella Willock, of St. Thomas died on Sunday, Aug. 13, at Schneider Regional Medical Center. She was 73 years old.
She is survived by her mother, Doris M. A. Industrious; children: Carl, Desmond and Carla Joseph; daughter-in-law, Verlin Carty; grandchildren: Denetra Francis, Camie and Tashime Joseph, Detrah Gabriel, Shamyah Joseph, Delekah Callwood, Anubeah, Deeneah and Azariah Joseph; siblings: Sethlyn Simon, Charlesworth, Tyrone and Allenton Willock, Esterlyn Walwyn, Clayton, Judith, Wayne and Glen Industrious; and brother-in-law, Eugene Walwyn Sr.
She is also survived by sisters-in-law: Yvette and Andrea Willock and Lecia "Michelle" Industrious; uncles and aunts: Robert and Egbert Joseph, Edward Corbett, Yvonne "Hildred" George, Ernestine Joseph and Marie Corbett; the Joseph, Willock, George, Peters, Simon, Melchoir, Corbett, Isaac, Benjamin, Henry, Williams and Buckley families; as well as many other relatives and friends too numerous to mention.
Relatives and friends are respectfully invited to attend the first viewing from 5-7 p.m., Thursday, Aug. 31, at the Celestial Chapel of Hurley Funeral Home. The second viewing will be held at 10 a.m., Friday, Sept. 1, followed by a funeral service at 11 a.m. at Memorial Moravian Church. Interment will be at Western Cemetery No. 1.
Arrangements are under the care of Hurley Funeral Home and Cremation Center of St. Thomas, St. John, St. Croix and Tortola.
For directions and online condolences, please visit www.hurleydavisfuneralhome.com