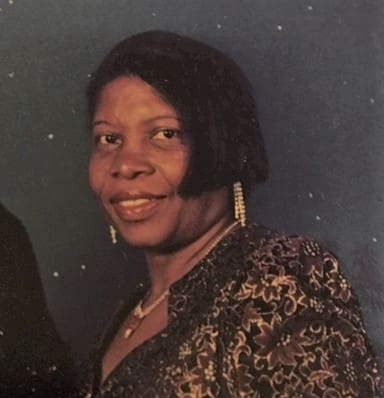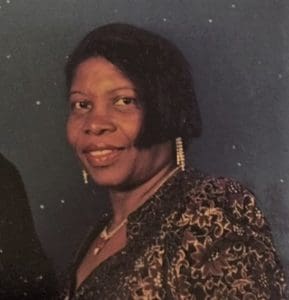 Herdice W. Whyte, a retired nurse and midwife, died on Monday, Aug. 14, in Atlanta, Ga. She was 76 years old.
Herdice is survived by her sons: Vere and Wayne Whyte; daughters-in-law: Gemma and Jessica Whyte; grandchildren: Akai, Jalel, Amarri, Tékwaan, Jarien and Brianna Whyte, Olsen Forde Jr. and Okeem Forde; great-grandchildren: Saniia, Lailah, Karter and Collin Whyte, and Juel and Alana Forde; brothers: Tylford Thompson (Tortola) and Destin Thompson; sisters: Yvette Wallace (St. Kitts) and Celina Cannonier; sisters-in-law: Verna Thompson (Tortola) and Judith Thompson; brother-in-law, Johnny Cannonier; and nieces: Laura, Lavanta and Lenisha Thompson, Amanda and Ayana Thompson, LaVerne, Donna, Meka and Daret Cannonier.
She is also survived by nephews: Livio Thompson, Beverson, Mackinley, Destin Jr., Jevon and Axel Thompson, Lucien Cannonier, Stacie, Stanacius, Khrystus and Lemercius Wallace; special cousins: Frances, Mary and Eloise Stephens, and Jewel Parrot-Whyte; special friends: Allegra Callwood, Linda Clarke, Ida Grant and Jean Ryan (also known as Mrs. Barzey); extended family: Estelita Thompson and the Crabbe family: and many more relatives and friends too numerous to mention.
Viewings will be held from noon to 8 p.m., Friday, Aug. 25, and from 9 a.m. to 1 p.m., Saturday, Aug. 26. at Gregory B. Levett and Sons Funeral Home, 914 Scenic Highway, Lawrenceville, Ga.
The funeral service will follow immediately at 1 p.m., Aug. 26, at the funeral home. A memorial service will be held on St. Thomas soon. In lieu of flowers, donations can be made in her name to any Alzheimer's organization of choice.