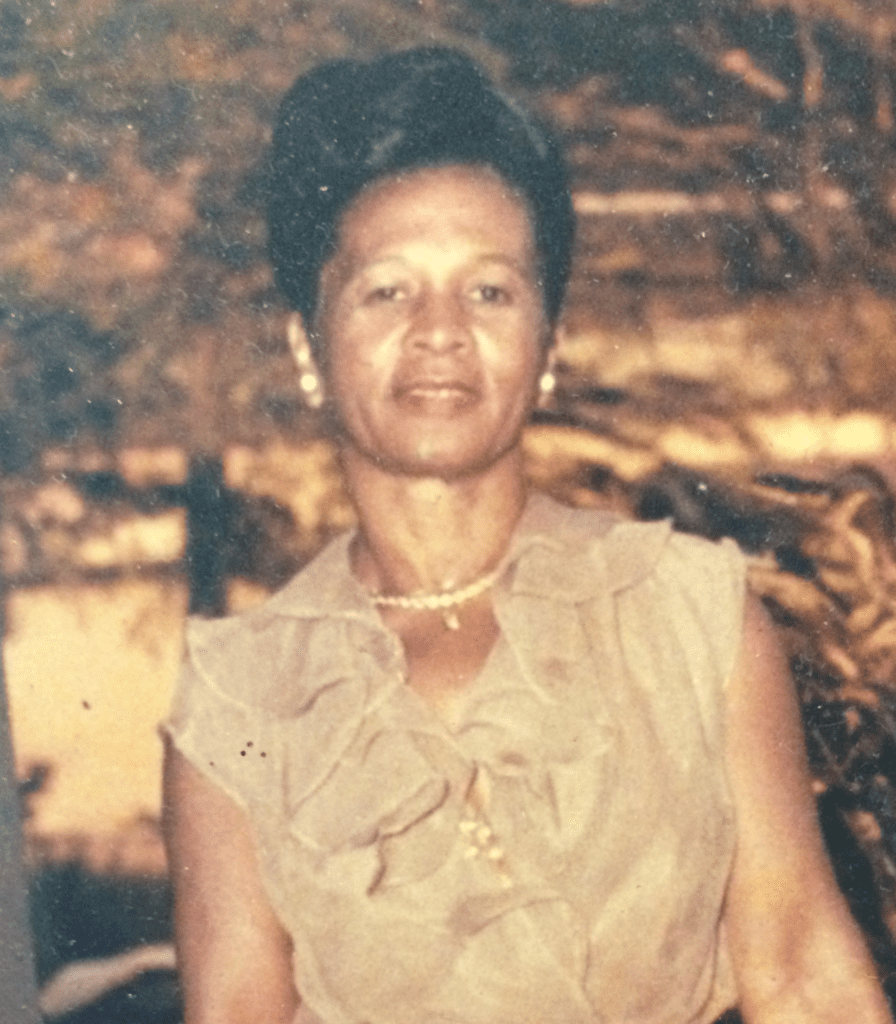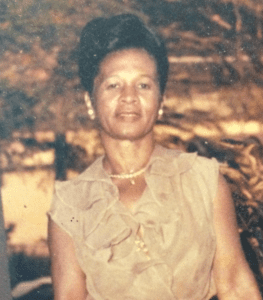 Surfrona Amelia Durante Richards died on July 26 at her residence.
Relatives and friends are respectfully invited to attend the viewing at 9 a.m. followed by the funeral service at 10 a.m., Friday, Aug. 18, at Holy Family Church. Interment will be at Eastern Cemetery.
She is survived by sisters: Ida Nibbs and Maria Western; children: Lee Pickering, Jeanie Pickering-Lynn, Dwight Pickering, Patrick Pickering, Cleo Richards, Sidney Richards, Brenda Le Richards, Leon Richards and Jermaine Richards; 25 grandchildren; 13 great-grandchildren; and numerous nieces and nephews too many to mention.
Professional funeral services are entrusted to Turnbull's Funeral Home. Telephone: (340) 779-6565; E-mail: turnbullsfuneralhomevi@yahoo.com