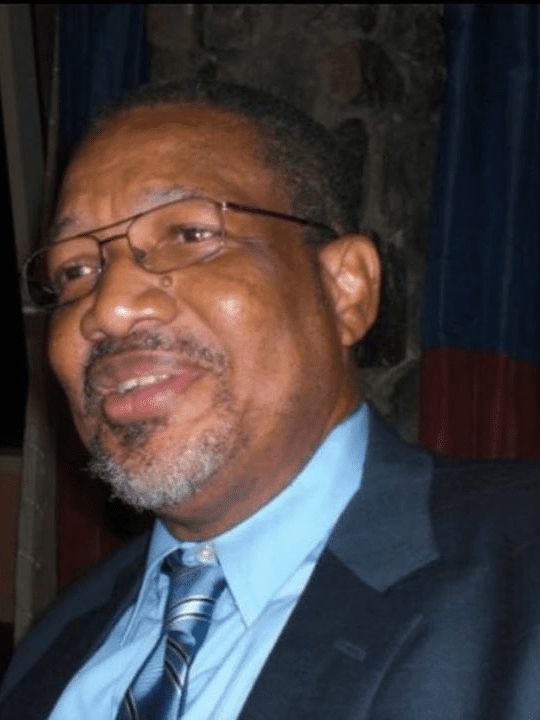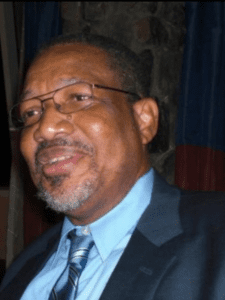 Verne C. David Sr. died on Friday, Aug. 4. He was born on Dec. 30, 1948, on St. Thomas, Virgin Islands. He was 68 years old.
He was preceded in death by his father, Bassanio G. David; his mother, Eulalie S. David; and brothers: Elvin A. David and Lloyd P. David.
He is survived by his sons: Verne C. David Jr., Sean J. David and Damali N. Barnes-David; daughters: Marú S. David and Chezarae M. David; sisters: Guenevere David, Arline David-Swan and Janice David-Estrill; brothers: Bassanio David II and Franklin Jarvis; former wife, Marilyn T. David; daughter-in-law, April J. David; grandchildren: Dominique David, Ariana David and Julian David; and special friends: Hilarine Caines and Michelle Barnes.
He is also survived by sisters-in-law: Marilyn S. David and Kev's McNeal-David; nieces: Francine Jarvis, Angelina Hodge-Toussaint, Kayden Swan, Monique David-Brown, Angela David-Griffin, Anique David-Francis, Danica David, Jahweh David-Chinnery, Severina David-Ware, Keva David, Elizabeth Estrill, Jermaine Estrill, Yvonne David and Kim David; nephews: Glenn Smith, Bassanio David III, Lauritz David, Antonio Jarvis, Francisco Jarvis, Kerryn Swan, Dwight Estrill, DeShaun Estrill, Mark David, Dion David, Kiambo David, Jesusmay David, Preston David, Lazarus Toussaint, Akin Chinnery, David Ware; as well many other family and friends too numerous to mention.
Relatives and friends are respectfully invited to attend a viewing from 4-6 p.m., Sunday, Aug. 20, at Turnbull's Funeral Home. A second viewing will be held at 9 a.m. followed by funeral services at 10 a.m., Monday, Aug. 21, at the Memorial Moravian Church. Interment will be at Eastern Moravian Cemetery.
Professional funeral services are entrusted to Turnbull's Funeral Home Telephone: (340) 779-6565; e-mail: turnbullsfuneralhomevi@yahoo.com