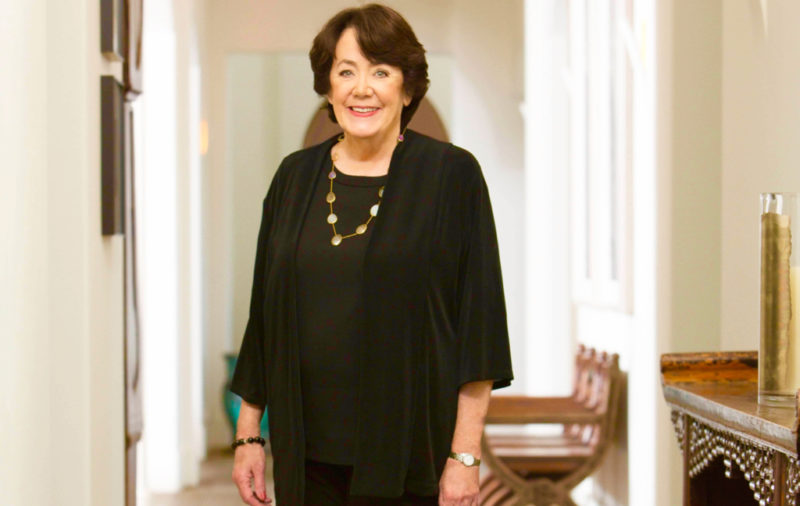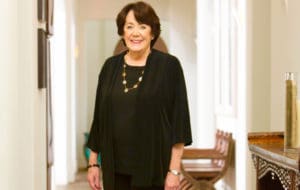 "From Cradle to Stage," by Virginia Hanlon Grohl, foreword by Dave Grohl, © 2017, Seal Press, $27, 224 pages
"Turn that music down!"
Yep, you probably heard that a time or two during your teen years. It usually meant that one or both of your parents had enough of your tunes, played at high volume. Sometimes it was Dad, but Mom yelled those words up the stairs just as often.
Don't you wish, as in "From Cradle to Stage" by Virginia Hanlon Grohl, she once said to turn it up?
When Dave Grohl, frontman for the Foo Fighters and former drummer for Nirvana, was a kid, he and his family spent hours together making memories. Many of those good times included music: listening, harmonizing, and going to jazz workshops.
His mother, Virginia Hanlon Grohl, fondly remembers those days and she "often wondered about the mystical force that urges some of us to listen, to play, to sing, to surround ourselves with music." She wondered about other musical moms, too, so she decided to seek them out.
Michael Stipe from R.E.M. grew up in many places: his dad was in the Army, and Stipe's mother "learned to live with uncertainty … and anxiety" during his deployments. That included the Cuban Missile Crisis, which she recounts in the book.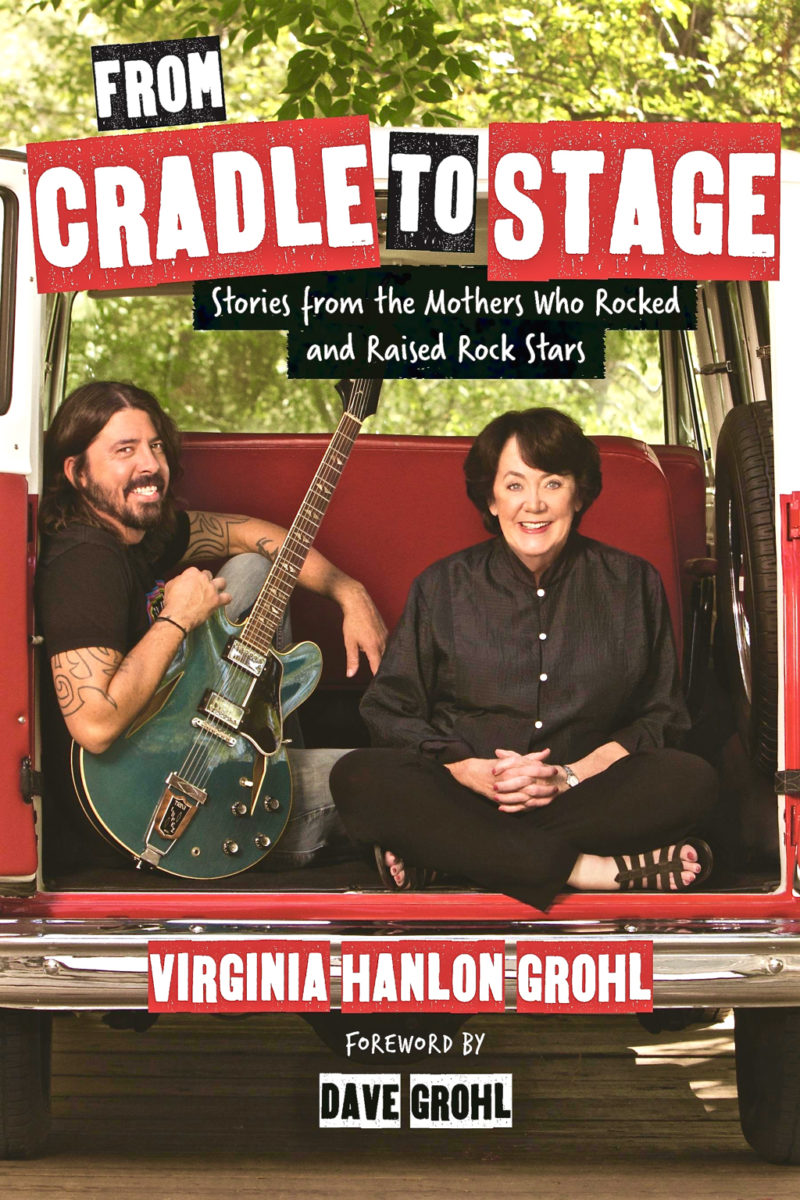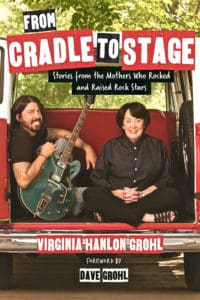 When Dr. Dre was still an infant, Compton burned in the Watts Riots of 1965. It was a frightening sight for his then-teenage mother, who is proud that he "avoided street life, the thug society," but "was taken aback" by his four-letter-word-loaded songs.
Miranda Lambert grew up helping her parents in their private investigation company. After the business fell on hard times, Lambert's parents, Bev and Rick, repaid her work by doggedly helping her become a star performer.
The mother of Rush's lead vocalist, Geddy Lee, is a Holocaust survivor who hoped her son would become a doctor. Kelly Clarkson so loved to write lyrics that she got her mother into legal trouble. Pharrell Williams' mom has four college degrees. And after a childhood spent with a "selfish, difficult woman," Amy Winehouse's mom "vowed …
to be everything her mother had not been."
Nice. That's about how one could describe "From Cradle to Stage." It's just got that nice vibe, like cordially genteel ladies who have afternoon tea, or who make cookies for guests and belong to a coffee klatch.
In many cases, in fact, that's exactly what it is. Author Virginia Hanlon Grohl says she literally sat down over tea and cookies with many of these women to discuss their lives and memories of their famous children. The interviews, set between Grohl's own diary-like "vignettes," are clean, pleasant, warm, and polite, as if they were conducted for a glossy older-women's magazine. Readers may catch brief insights into the childhood of a favorite star, but nothing untoward.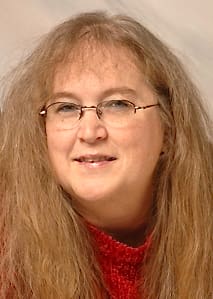 And that's nice – but will it keep readers' attention?
That will depend on the reader, of course. If you're looking for something wild, raucous, funny, lively, or scandalous, you'll be really very disappointed here. But if you're looking for something that's pleasantly nice for yourself or for Mom, "From Cradle to Stage" is a book you can't turn down.
______________________
The Bookworm is Terri Schlichenmeyer. Terri has been reading since she was 3 years old and never goes anywhere without a book. Her self-syndicated book reviews appear in more than 260 newspapers.