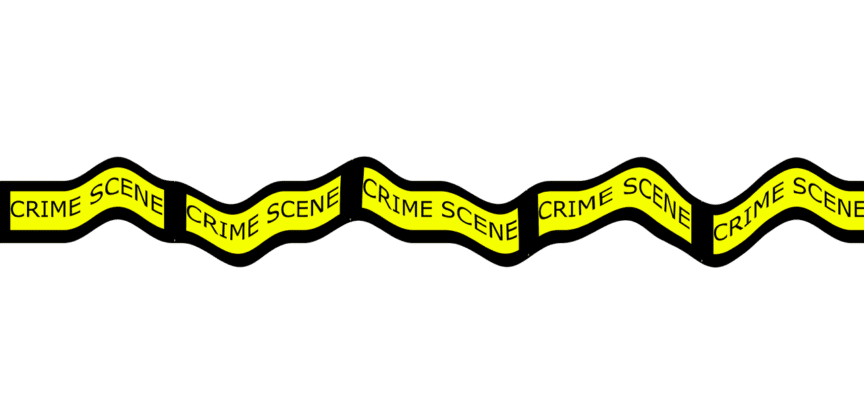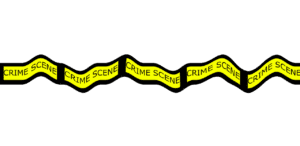 A man who was stabbed during an attack May 17 died Friday, June 9, at the Schneider Regional Medical Center, according to the V.I. Police Department.
The victim's name was not released by police pending notification of next of kin. An autopsy will be performed to determine the cause of death.
It was the 13th homicide on St. Thomas since the beginning of the year, the 22nd in the territory.
According to police, officers traveled to the hospital at 6:10 p.m. May 17 in response to a report of an assault victim being treated in the emergency room. The victim told officers he had been involved in a verbal altercation with an unknown female when a male walked up to him and stabbed him. The victim said the attacker fled the area on foot. The victim later called 911 for an ambulance. At the hospital, he was treated for a laceration to his abdomen and was admitted for further treatment.
On Saturday, officers were notified by the hospital personnel that at roughly 12:32 p.m. the previous day – Friday, June 9 – the victim died.
The police urged anyone with information about the crime to contact the Criminal Investigation Bureau at 340-774-2211 ext. 5579 and 5556. They can also contact 911, the Chief's office at 340-715-5548, the Commissioner's office at 340-715-5506, or the anonymous tip service, Crime Stoppers USVI, at 1-800-222-8477.