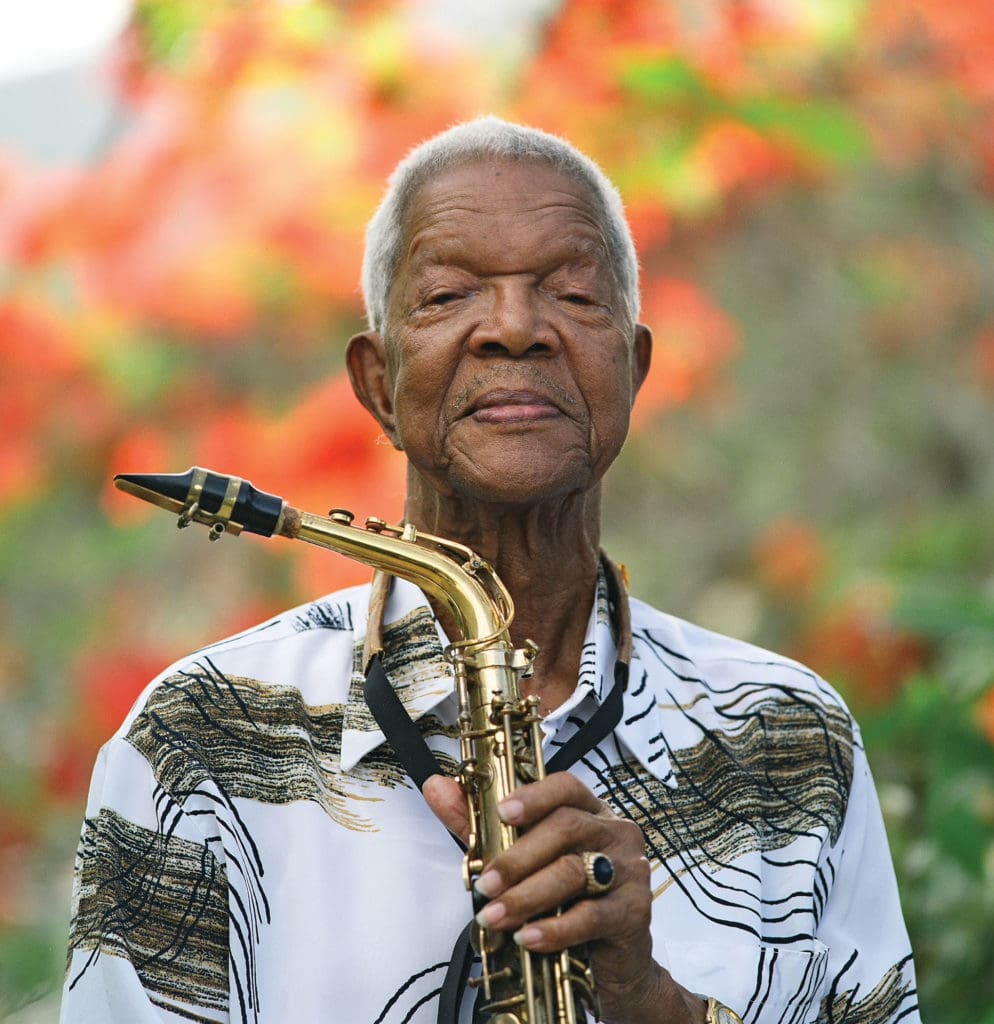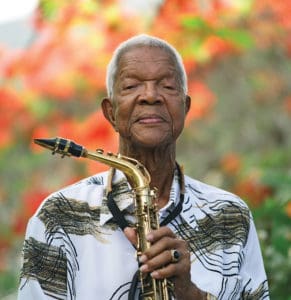 John Alwyn "Lad" Richards died on St. Thomas on Monday, April 24. He was 102 years old.
He is survived by his six children — John, Tess, Sally, Enrique, Albert and Alden, 18 grandchildren and 29 great-grandchildren along with the Lewis, Morris, Brown, Nicholas, Wallace, Smith and Husband families. He was preceded in death by his wife, Ada.
A first viewing will be held from 5-7 p.m., Thursday May 4, at the Celestial Chapel, Hurley Funeral Home. A second viewing will be held at 10 a.m., Friday, May 5, followed by a funeral mass at 11 a.m. at Holy Family Catholic Church. Interment will be at Western Cemetery No. 1.