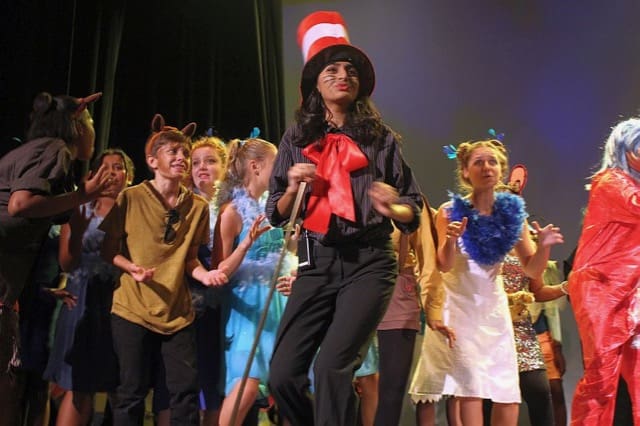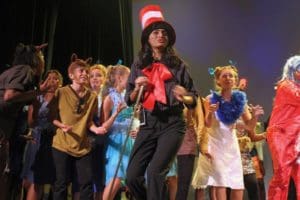 Antilles School opens its latest play – Seussical TYA! (Theater for Young Audiences) – a musical performance for young audiences featuring some of Dr. Seuss's best loved characters. Based on his works, the show – which begins Friday and runs through Sunday at Antilles' Prior Jollek Hall – is sure to please the young at heart with an all student cast, music and fun.
Show times are 7 p.m. Friday; 1 and 7 p.m. Saturday; and 1 p.m. Sunday.
Tickets are $10 and can be purchased in the main office at Antilles School or at the door.
Families also have the opportunity to sit down with the characters at two special events: pizza with the characters on Saturday after the 1 p.m. Matinee; and brunch with the characters on Sunday at 11:45 a.m. before the final show. Tickets for each character event are $10, which does not include the show ticket.
Reserve a seat by emailing melliot@antilles.vi.