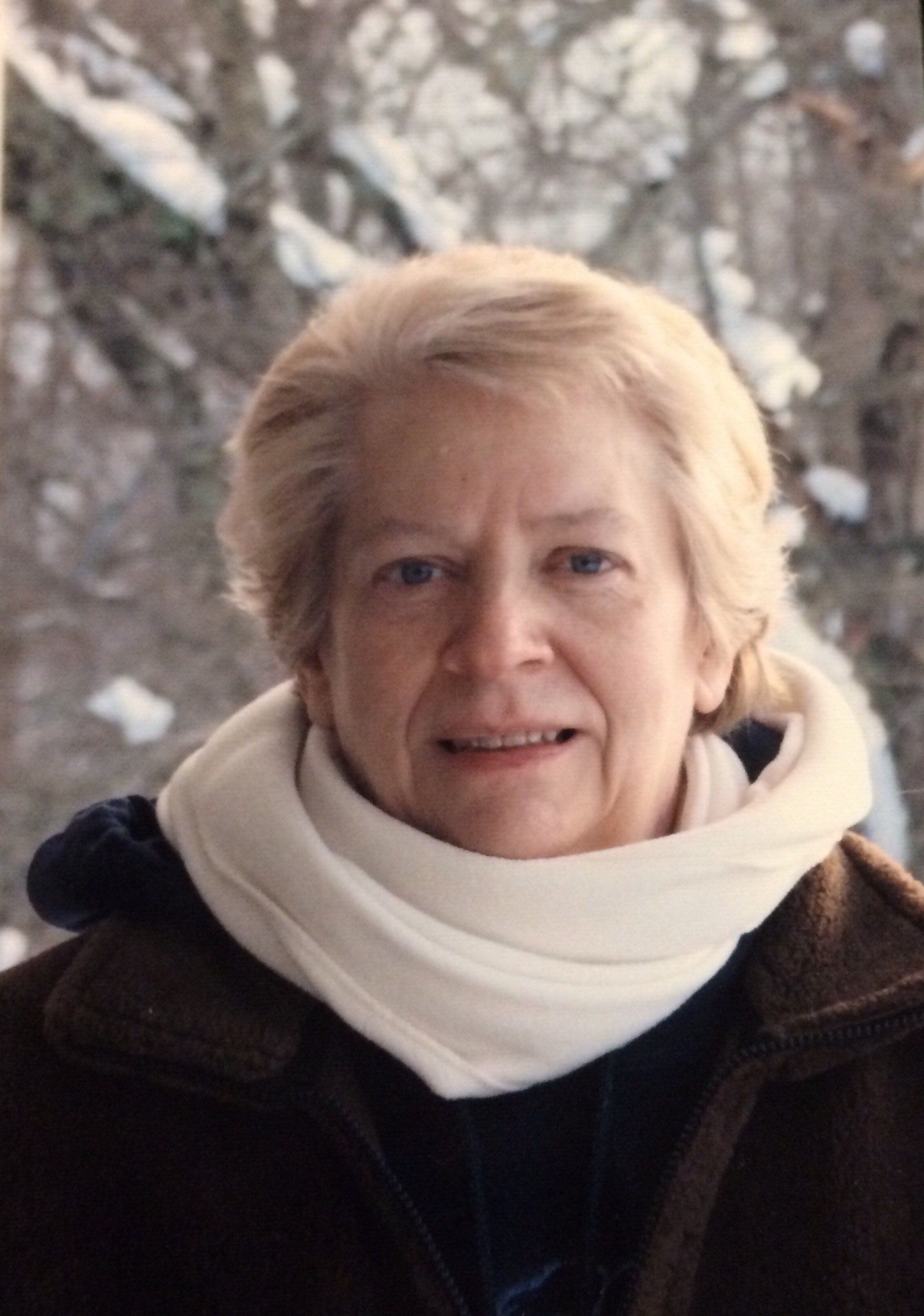 Lucy Diane Johnson Stranberg died Monday, Dec. 26, at the Memorial Campus of Mission Hospitals. She was 70 years old.
Lucy was born in Sacramento, Calif., spent her childhood in Galesburg, Ill., graduating from Galesburg High School and then attending Western Illinois University. She married Tom Stranberg in February, 1967, and began their new life in Elmhurst, Ill. After Tom's induction into military service, they resided in the Washington D.C. area, where Lucy was employed by the U.S. Department of the Army and Standford Research Institute. In May of 1969, they returned to Elmhurst for three years before setting off to the mountains of Asheville, N.C., in 1972 to start a family. Life circumstances brought them to Marietta, Ga., in 1988 where they resided for 10 years. In 1998 they made their return to her beloved mountains of Asheville, N.C.
Lucy was a talented artist, finding special joy in decorative painting and water color. She thrived in the kitchen, bringing joy to the dinner table, and nurtured beautiful gardens wherever they lived. Tom and Lucy enjoyed traveling to the many different art and craft fairs in the area, where people returned year after year to enjoy Lucy's artistic creations, colorful personality and stories.
She had a vibrant soul that brought light and levity to every occasion and every conversation. She had a strong love for her family and numerous close friends, and a special place in her enormous heart for animals, especially the many dogs and rabbits who became members of her family over the years.
Mrs. Stranberg was the daughter of the late Norval Thomas and Hope Gabriel Johnson.
She is survived by her husband of 50 years, Thomas Ralph Stranberg; son, Aaron Charles Stranberg; daughter-in-law, Maria Teresa Stranberg; (and her loving canine companions, Rambo and Gypsy).
Memorial services will be held at 6:30 p.m., Wednesday, Jan. 4, at Anders-Rice Funeral Home.
The family will receive friends from 5 p.m. until 6:30 p.m. In lieu of flowers, donations may be made to the charity of your choice. Lucy was a supporter of "Brother Wolf Animal Rescue," the Michael J Fox Foundation for Parkinson's Research, and the Lymphoma Foundation. To sign Mrs. Stranberg's guest book online, please go to memorials at www.andersrice.com.