Petra Dedekind passed away peacefully at her Estate Nazareth home on Aug. 12, following a long battle with cancer. She was 73 years old.
Born in Hamburg, Germany, she immigrated to the U.S. with her late and beloved husband Uwe to follow their yearning to travel and to continue their passion as restauranteurs.
Eventually, an opportunity arose that brought them to St. Thomas. It was love at first sight for this couple, and they opened their first restaurant in Red Hook not long after their arrival.
The Windjammer at Compass Point, The Point at Cabrita and finally the Schnitzel Haus kept them serving and sharing their German fare to islanders and state-siders alike for over 35 years.
Petra was a gracious hostess with a kind heart and a wicked sense of humor. She loved animals, and over the years, she rescued many abused and abandoned animals and loved them back to health.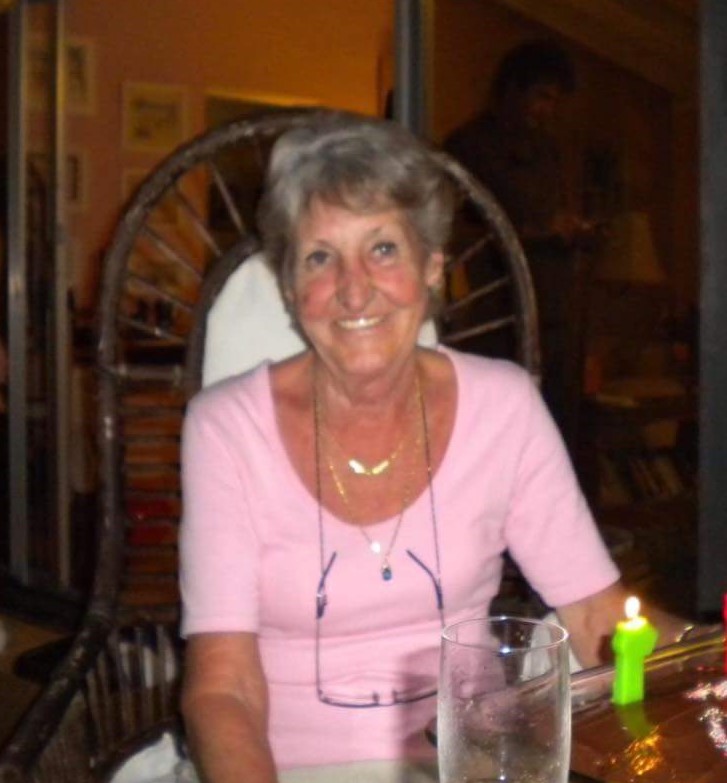 Petra never took for granted the beauty of this island she called home, and she was happiest spending Sunday afternoons on the beach surrounded by friends or playing a game of Scrabble.
While Petra was predeceased by her husband as well as her entire biological family, she is mourned nonetheless by her island family. Former employees, vendors, loyal customers and so many people she met over the decades she spent here will forever be effected by the passing of this special lady.
A celebration of her life will be held at 2 p.m. on Sunday, Oct. 23, on Vessup Beach. For those wishing to make donations in Petra's name, you may do so to (Charlene's organization) or the Humane Society.
Arrangements are under the care of Hurley Funeral Home and Cremation Center of St. Thomas, St. John, St. Croix and Tortola.
For directions and online condolences, please visit www.hurleydavisfuneralhome.com