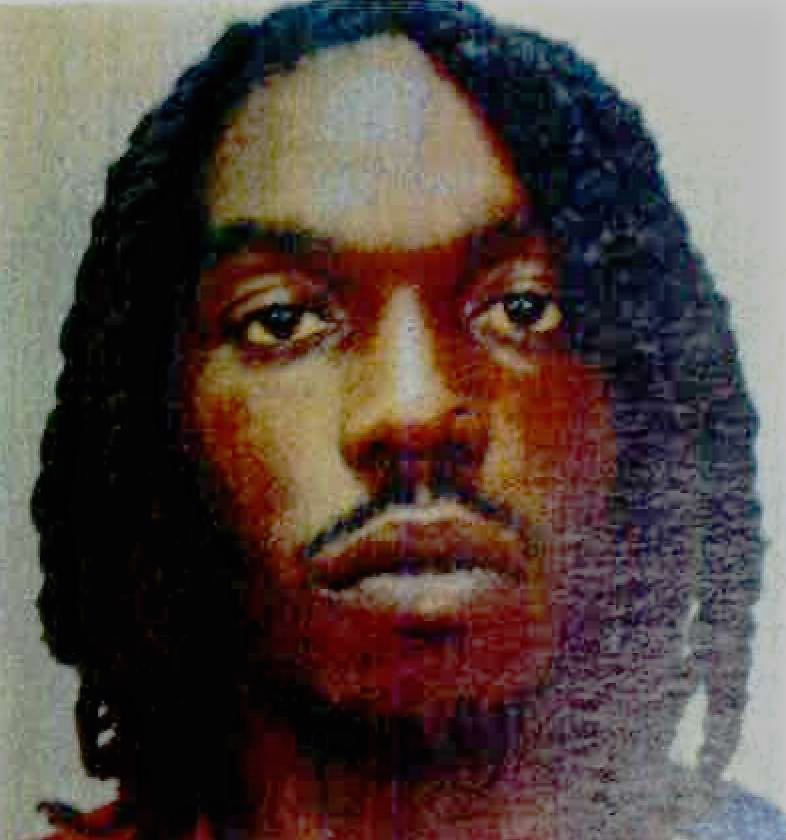 The V.I. Police Department is seeking 32-year-old Tahira Charles in connection with the first-degree murder that took place June 25 in the vicinity of the One Stop Gas Station on Rumer Road.
According to police, Charles goes by the alias "Cosmo," and is known to frequent the area of the Tutu High Rise. He has a dark brown complexion, locked black hair and brown eyes.
The police said anyone who comes in contact with with Charles should approach him with caution. Anyone knowing his whereabouts of or with information about Charles can call the Homicide Task Force at 340-714-9823, the 911 call center, or the anonymous tip service, Crime Stoppers USVI, at 1-800-222-8477.