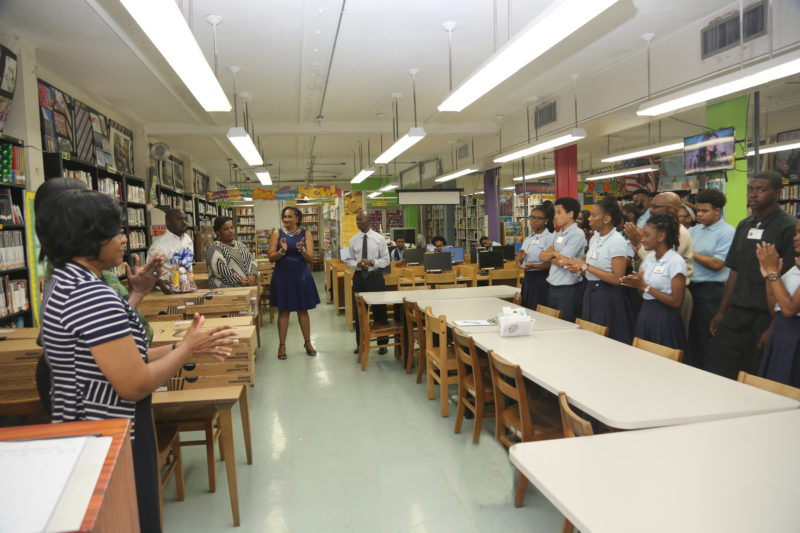 The opening of the Virgin Islands Waste Management Authority's (VIWMA) Mandahl Convenience Center has been delayed. The new convenience center was tentatively scheduled to open on Tuesday, March 1; however, due to unforeseen circumstances with the project, the official opening is being rescheduled.
VIWMA held a town meeting on Jan. 26 for residents of Mandahl, Peterborg and the surrounding areas. Matters discussed included hours of operation and materials that will be accepted.
Prior to the official opening, the authority plans to hold an open house. The open house will be an opportunity for area residents to get acquainted with the convenience center. No new date has been set for the opening.
The Authority pledges to keep the community abreast of its progress.
The Mandahl Convenience Center will be the first convenience center for the St. Thomas-St. John District. It represents VIWMA's efforts to improve the efficiency of waste collection and disposal in the territory.
For more information, contact the Office of Communications Management at 715-9145 or e-mail: communications@viwma.org.