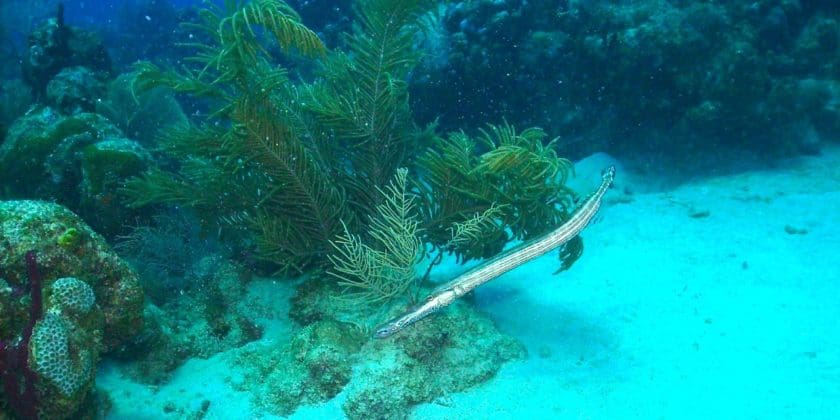 The V.I. Legislature approved increasing the local minimum wage to $10.50 per hour in 2017, Thursday in session.
With amendments during Thursday's session, the bill [Bill 31-0236] sponsored by Sen. Jean Forde would increase local minimum wage from the federal minimum of $7.25 an hour to $8.35 an hour 90 days after the bill is enacted. Subsequently, the minimum wage will increase to $9.50 an hour on June 1, 2017 and to $10.50 an hour on June 1, 2018.
The legislation also urges Gov. Kenneth Mapp to appoint nominees to revive the V.I. Wage Board, which has been defunct since the 1990s.