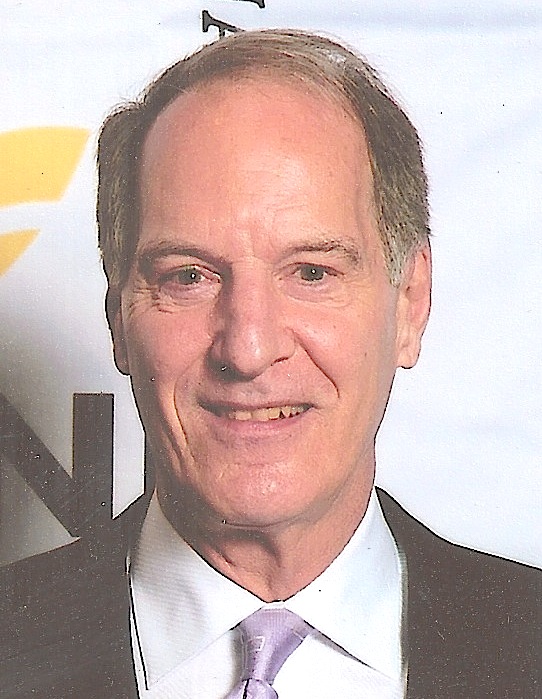 Some 40 years ago, New York had a governor named Hugh Carey. He had been a little-known congressman and, as governor, he succeeded the far better known Nelson Rockefeller.
As governor, Carey presided over the worst crisis that New York City had faced since the Civil War. The city was bankrupt and President Ford had just famously told it to "Drop Dead."
Hugh Carey made a lot of difficult choices and decisions. All of his choices were bad. This was because, under the circumstances, there were no "good" choices. He brought people together and, with them, he found ways to make the least worst choices.
Because nobody "gained" anything by these painful decisions, there wasn't a lot of praise for Carey. "Hey Hugh, thanks for raising the subway fare and cutting my salary." At least not at the time. But with each passing year, it became clearer and clearer that his leadership and those painful decisions had, in fact, saved New York.
Which brings us to the Virgin Islands. At the start of the current administration, Gov. Kenneth Mapp gave an excellent inaugural address, laying out a vision for the territory as it emerged from a period as difficult as any in recent memory.
Sadly, things have gone pretty much downhill since that promising start. Most disturbing, no, let me use a different word, most pathetic, has been the charging of former Gov. John deJongh Jr. over the frivolous GateGate matter. To those who wonder what GateGate is about, it is about nothing. It is the territory's version of Benghazi.
The Mapp administration's action has revealed a stunning level of pettiness and vindictiveness. It is a bad sign in a place with a dire need for everyone to pull together to address issues of poverty, violence, economic growth, poor education and environmental protection.
But beyond the pettiness, this episode gives us a window to look back at the record of deJongh and his team. Let's start with the most basic conclusion: like Gov. Carey at the time of New York's crisis, deJongh did not make any good choices. All of his choices were bad.
The reason for making all of these bad choices is very simple. There were no good or happy choices. The simultaneous recession and Hovensa closing confronted the Virgin Islands with a situation as devastating as that in any jurisdiction in the United States.
For an elected official, leading in good times is a pleasure. There is more for everyone and the leader gets credit for all kinds of wonderful things, the new bridge or road, the "program," the tax cut. What a guy (or woman)! Let's put up a statue.
Leading in bad times is quite a different matter. It involves finding the least-worst choice among a range of choices that are all bad. The essence of true leadership is to face reality without any illusions, to make those choices, and to minimize the damage. It is known as responsibility.
DeJongh made those choices. And in the process, he and his administration prevented the worst and laid the groundwork for long-term recovery.
There is a television commercial for car insurance in which a young woman whose car has been dinged has had her rate increased. She looks directly into the camera and says: "Hey, insurance company. News flash. No one is perfect."
There are those who like to pretend that, had they been there, they would have been perfect and that they would have found the perfect choices hidden among all of those bad ones. American politics is now awash with such people. They are frauds. And in every instance, they are not people who have led through bad times.
So, hey, Virgin Islanders. News flash. By making hard and painful choices, the deJongh administration saved the territory from disaster.