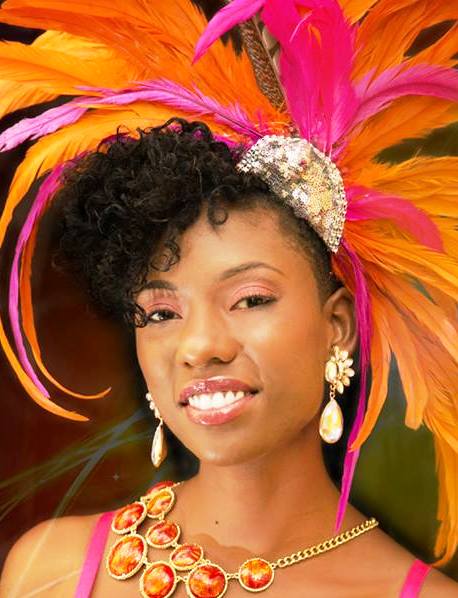 Astia LeBron captured the Crucian Carnival Queen title Sunday at the Island Center for the Performing Arts. LeBron, a 24-year-old Pace University graduate who majored in environmental studies, also won Miss Intellect.
LeBron's cultural-wear paid homage to the traditional quelbe dance and she performed an interpretive dance for her talent.
Also competing was Sharifa Browne, a 22-year-old freshman at Barry University, where she is majoring in social work. Browne told of how she overcame the stigma of being born in the cycle of teen motherhood, saying: "Clearly I defied the odds." Browne emerged as first runner up and captured best carnival costume.
Shakira Ritter dazzled the crowd on stilts portraying a mocko jumbie, which she explained represented African spirit gods. Shakira is a 21-year-old University of the Virgin Islands junior majoring in criminal justice.
The new carnival queen received a $5,000 cash prize, $5,000 in scholarships, a watch from Cardow Jewelers and other gifts. Cardow Jewelers, a major sponsor of the pageant, presented watches to each contestant.