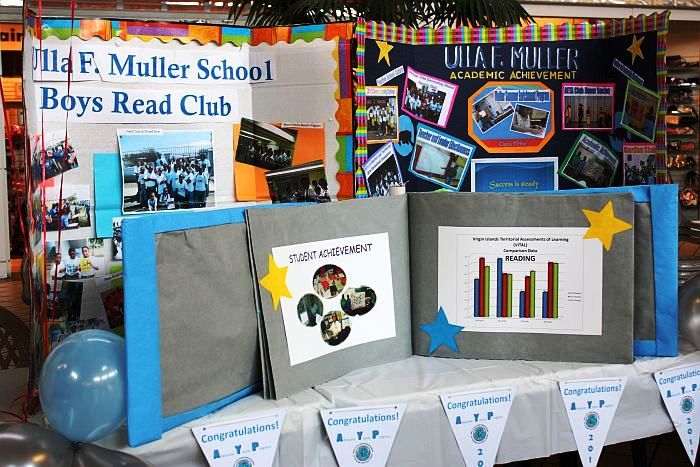 The Education Department will showcase its special programs with dozens of informative displays, students will talk up their own schools, and there will be music and oratorical presentations Saturday at Tutu Park Mall for its annual Education System Improvement Process Expo, according to the department.
The expo moves to St. Croix Oct. 19 in the Sunny Isle Shopping Center Amphitheater. Both expos will run from 11 a.m. to 3 p.m.
Now in its third year, eSIP is Education's official school improvement planning effort, which focuses on collecting data, finding solutions and introducing relevant programs that target teacher and school leader effectiveness, positive school culture and student achievement.
The expos celebrate the educational and social successes of the school improvement efforts mostly in musical and oratory performances. Government and community agencies will be on hand to display their educational services and products.
Community residents are invited to come out to participate in the fun-filled educational and cultural activities and to partake in the giveaways.
Last year, the St. Thomas expo opened with a small parade, the Charlotte Amalie High School JROTC Battalion band leading the way. There were dozens of booths manned by teachers and by students, who talked about projects to improve one aspect or another of education in the territory.
And this year there will be just as many or more, covering everything from home homemaking to career building activities, along with a splendid display of the top talent in each school district, according to organizers.