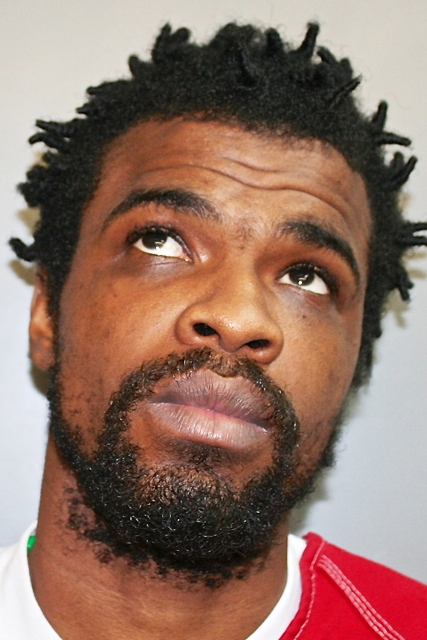 Major Lee Wormack, an inmate at the Golden Grove Adult Correctional Facility, was arrested Thursday and charged with the nonfatal stabbing of a 56-year-old fellow inmate, the V.I. Police Department reported.
Both men are serving time at the Golden Grove Adult Correctional Facility in Estate Golden Grove. The stabbing occurred just before 8 a.m. Thursday.
According to the preliminary police report, the two inmates were in the recreation center when Wormack approached the other inmate and swung his hand at him. The victim told police he realized he was stabbed at least once near his collar bone and prison guards intervened.
A four-inch folding knife was confiscated from Wormack's cell, police said. Wormack, 24, was arrested the same day and charged with third-degree assault. He was held on a $25,000 bail and remanded back to custody pending further court action. Police did not report why either man was being held at the time of the incident.