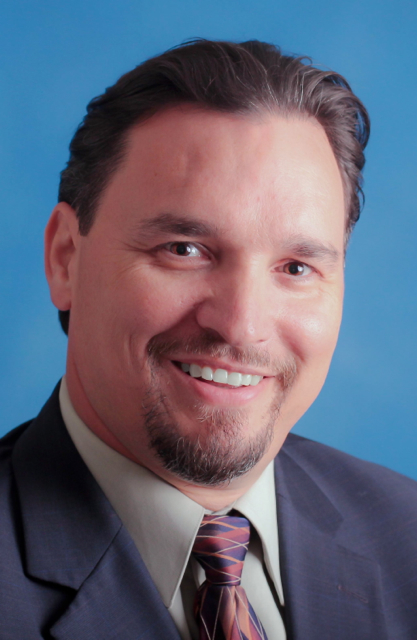 This year's Partners for Health awardees have more in common than their medical expertise. Each is well known for volunteer work outside the office, within the wider community.
Take Merla Pemberton Kimball, a registered nurse. When she's not hard at work on the fifth floor of the Roy L. Schneider Regional Medical Center, she's likely working with the Red Cross, locally or at a disaster site virtually anywhere in the country.
Dr. Samuel Hughes' position as director of the Charlotte Kimelman Cancer Institute would keep most people busy enough, but he's also president of Radiation Associates of the Virgin Islands and devotes hours to public lectures and media appearances, educating people about cancer.
Looking for Dr. Maria Carmen Juelle? If it's the second Saturday of the month, you'll find her giving free medical attention at the Bethlehem House Shelter for the homeless.
All three will be at Marriott Frenchman's Reef ballroom the night of Sept. 21, the honored guests for the 34th Partners for Health Ball.
The organization was formed to raise money for health care on St. Thomas and its primary fundraiser is its annual ball. Over the years the group has donated more than $3 million worth of equipment to the hospital, according to its president, Minerva Harrigan. This year's efforts are focused on providing dialysis machines, she said.
"They cost a lot – like starting at the price of $30,000," she said. "We're trying to shoot for at least two."
It's a cause that appeals to Kimball, who has turned down other offers to honor her, but couldn't say no to an effort on behalf of the hospital.
Born in Nevis, Kimball grew up on St. Thomas and graduated from Charlotte Amalie High School. She said she was leaning toward a career in education when, as part of a Girl Scout project, she became the student "director of nursing" for a day. She found herself feeding and caring for patients.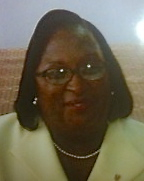 "I enjoyed helping others and being able to see you could make a difference," she said. From that day, "I was hooked."
She earned her bachelor's of science degree in nursing from Hampton Institute in 1978 and returned to the Virgin Islands for two years to work for the government as a staff nurse at the former Knud Hansen Memorial Hospital, with stints in the medical unit, the nursery, and the mental health division.
From 1980 until 1997 she worked as a nurse on the mainland, in California, Florida and Washington, D.C., then returned home to St. Thomas to care for her ailing father.
Her volunteer work with the Red Cross is not confined to the Virgin Islands. She has traveled stateside in response to many disasters, including the 9-11 terrorist attacks in New York City and the aftermath of Hurricane Katrina in New Orleans. She also worked in Haiti after the 2010 earthquake.
"My whole thing is about giving back," she said.
Maria Juelle was also a member of the Virgin Islands medical delegation to Haiti in 2010.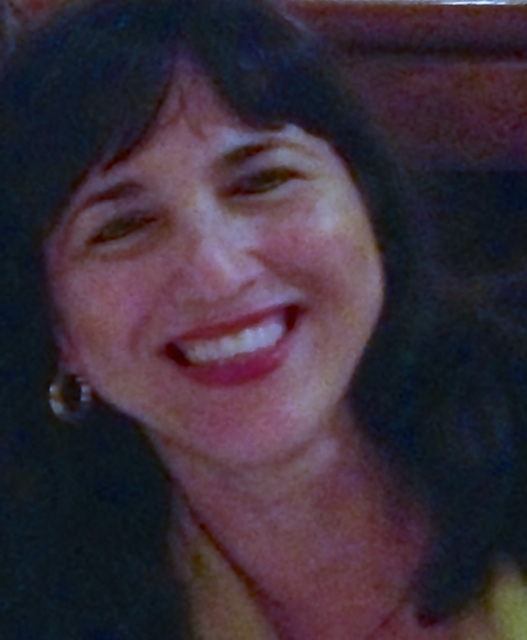 Born in Havana in 1960, Juelle was a baby when her parents left Cuba for the U.S. She spent her youth in Puerto Rico and in Florida. When she graduated from high school, she wasted no time getting into medicine. She became a certified electro cardiogram technician and a nurse's aide. Then she went to medical school in Santo Domingo, earning her medical degree in 1983.
The next year she moved to St. Thomas, where she has lived and worked ever since. She first distinguished herself in the operating room and was part of the surgical team for the first kidney transplant in the Virgin Islands. For the last 19 years, she has been a mainstay in the emergency room.
Like Juelle, Hughes was drawn to medicine early in life. He was still in high school when his grandmother was diagnosed with cancer. He spent his first year in college shuttling back and forth between school and visits home to see her.
"I came from a humble background," he said. "I earned more my first year as a resident than my mom did in her life."
That experience has made him especially sensitive to the needs of others.
Hughes already had received considerable recognition for his work in oncology radiation when he moved from Philadelphia to St. Thomas in 2004. He received his medical training at Washington University in St. Louis, the University of Missouri School of Medicine, and Thomas Jefferson University in Philadelphia.
More recently he spent several months at the Seattle Prostate Institute in Washington, gaining experience in the non-surgical treatment of prostate cancer. Among the specialties listed in his biography are stereotactic radiosurgery for brain and body tumors, image-guided radiation therapy, high dose rate brachytherapy, hypofractionated radiation and radiopharmaceutical therapy.
He has been active in promoting public awareness and education about cancer, urging early detection and treatment.
Tickets for the ball are $100 and are available at Draughting Shaft, or by calling Harrigan at 1-340-513-1157.