St. John police arrested Katarina B. Bogus, 19, Monday, after she was identified by U.S. Customs and Border Protection officers as the subject of an arrest warrant originating from Cuyahoga County, Ohio. She was arrested at about 7:30 p.m.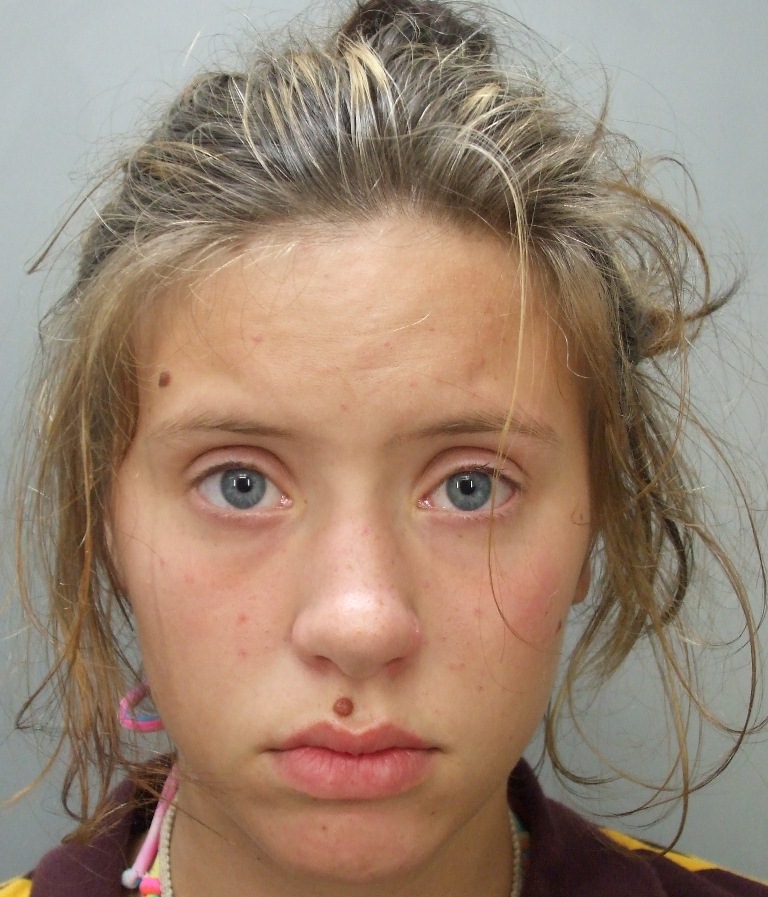 Bogus arrived Monday on St. John aboard a boat from the British Virgin Islands. A routine Customs and Border Protection inspection revealed that Bogus was wanted on drug charges in Ohio and she was detained.
According to the Ohio arrest warrant, if located, Bogus is to be arrested and returned to face charges in that state.
A clerk at the Medina, Ohio Municipal Court, who would give her name only as Dianne, said Bogus was stopped in April 2011. She faced misdemeanor charges of driving while her license was suspended and possession of marijuana. The clerk said when she failed to appear to face those charges, a warrant was issued on June 14, 2011 for her arrest.
A Police Department press release listed Bogus' name as Katarina Bogus Bennet, but the Medina Municipal Court has it as Katarina B. Bogus.