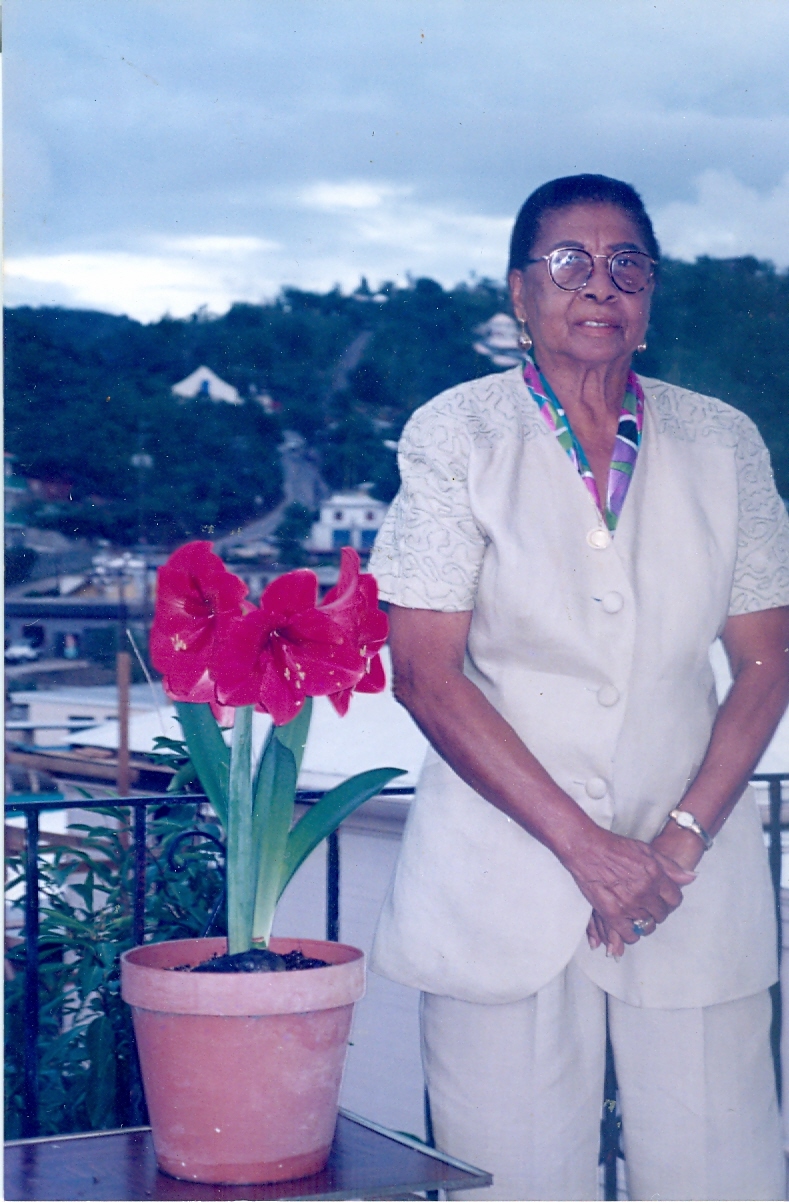 Lillian Rebecca Smith died on Dec. 1 on St. John. She was 91 years old.
She is survived by her sister, Gladys Smith Black; nephews:
Keith Krigger, Ashley Krigger, Paul Krigger, Sonville Smith, Curtney Wesselhoft, Bernard Wesselhoft, Raphael Wesselhoft, Winston Smith, Franklin Smith, Austin F. Smith Jr., Alston Smith, Charles Smith, Brian Smith, Wade Smith and Kafer Smith; and nieces: Shirley Krigger Smith, Shirley Lewis, Kathleen Fahie, Sheila Liburd, Celina Hodge, Sylvanita Thomas, Cassandra Foy, Ilva Wesselhoft, Maria Wesselhoft, Carmen Hedrington, Barbara Wesselhoft, Edith Adams, Janet Burton, Inez Hedrington, Leona Smith, Beverly Hendricks, Marilyn Francis, Merle Matthias, Brenda Grupee, Shakera Isom, Bernadette Moise, Beverly Baron and Carol Smith.
She is also survived by special friends: Eulita Jacobs, Enid Hendricks, Rita Sprauve, Andromeda Childs, Rosa Samuel, Margret Labrenz, Beverly Biziewski, Teresa Belardo, Joan Jarrett, Cheryl Latoski, Marjorie Liburd and family, Omel Sturge, Sonia Penn, Donald Christopher, Iva Moses, Irvine Monsanto and Hector "Tato" Torres; godsons: Egbert Hendricks and Albion Sewer; as well as other relatives and friends too many to enumerate.
A viewing will be held at 9 a.m. followed by a funeral service at 10 a.m. on Tuesday, Dec. 13, at Bethany Moravian Church. Interment will be at Bethany Moravian Cemetery.
All arrangements are by Davis Funeral Home, 774-1464.