While the Hovensa oil refinery on St. Croix completed quarterly maintenance recently, crews installed a new start-up heater to one of its processing units that will cut down sulfur dioxide emissions, according to the refinery.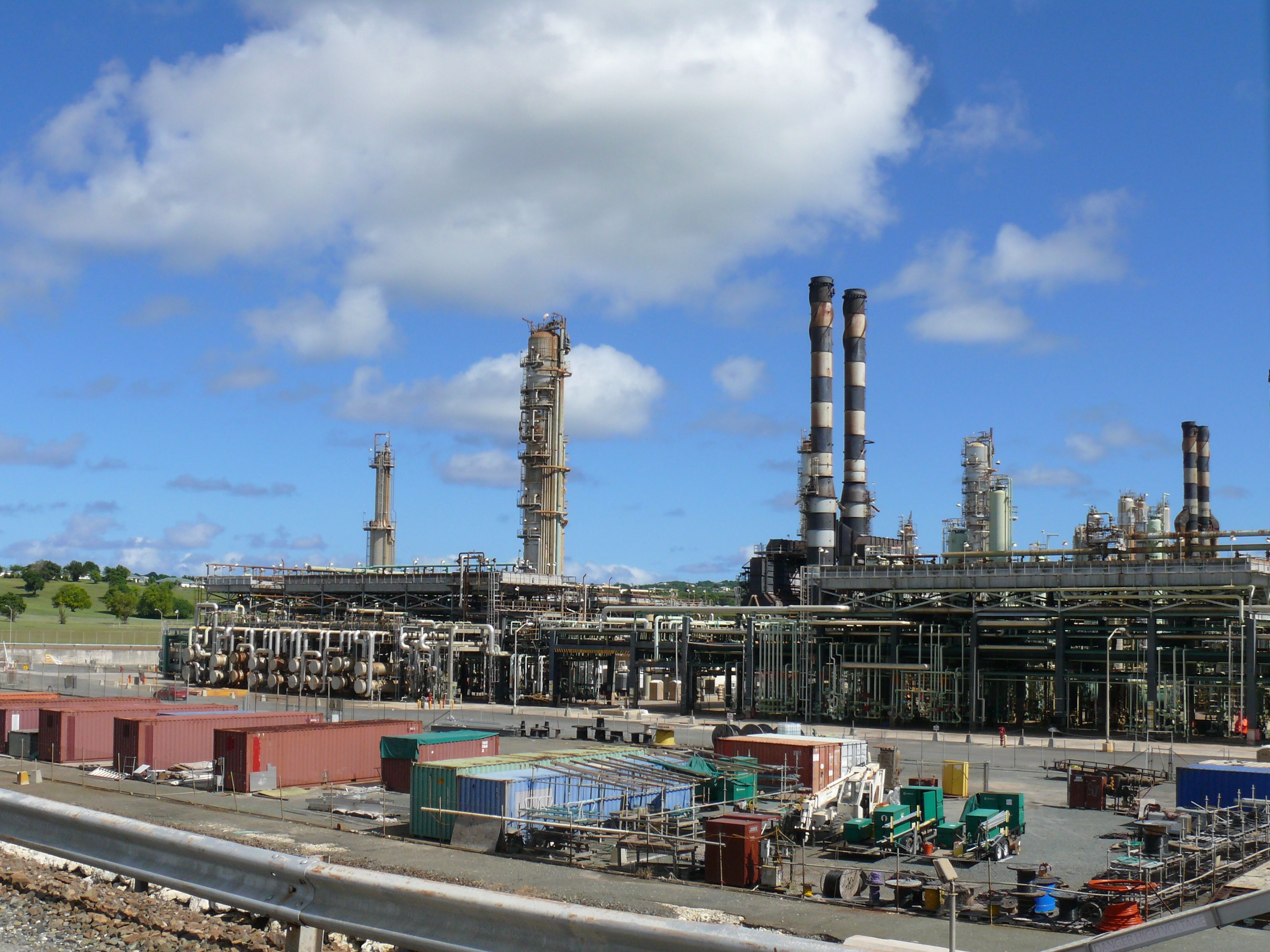 The refinery emits a certain amount of sulfur dioxide as part of its operations, which is normally carried high into the air and out to sea on the prevailing winds. Neighboring communities have long complained that when the wind reverses and the sky is cloudy, there are sometimes noxious sulfurous odors.
The heater pre-heats sulfur dioxide for manufacturing sulfuric acid, for use in another part of the refining process, Hovensa spokesman David Roznowski said Tuesday afternoon. With the smaller heater they had before, the refinery would have to flare off some sulfur at the beginning of a cycle.
"The larger heater begins the reaction process much quicker and avoids releasing SO2 (sulfur dioxide) and starts producing acid sooner," Roznowski said in an email follow-up to a phone conversation.
"By beginning the reaction quicker, we avoid emitting SO2, thus helping our performance, the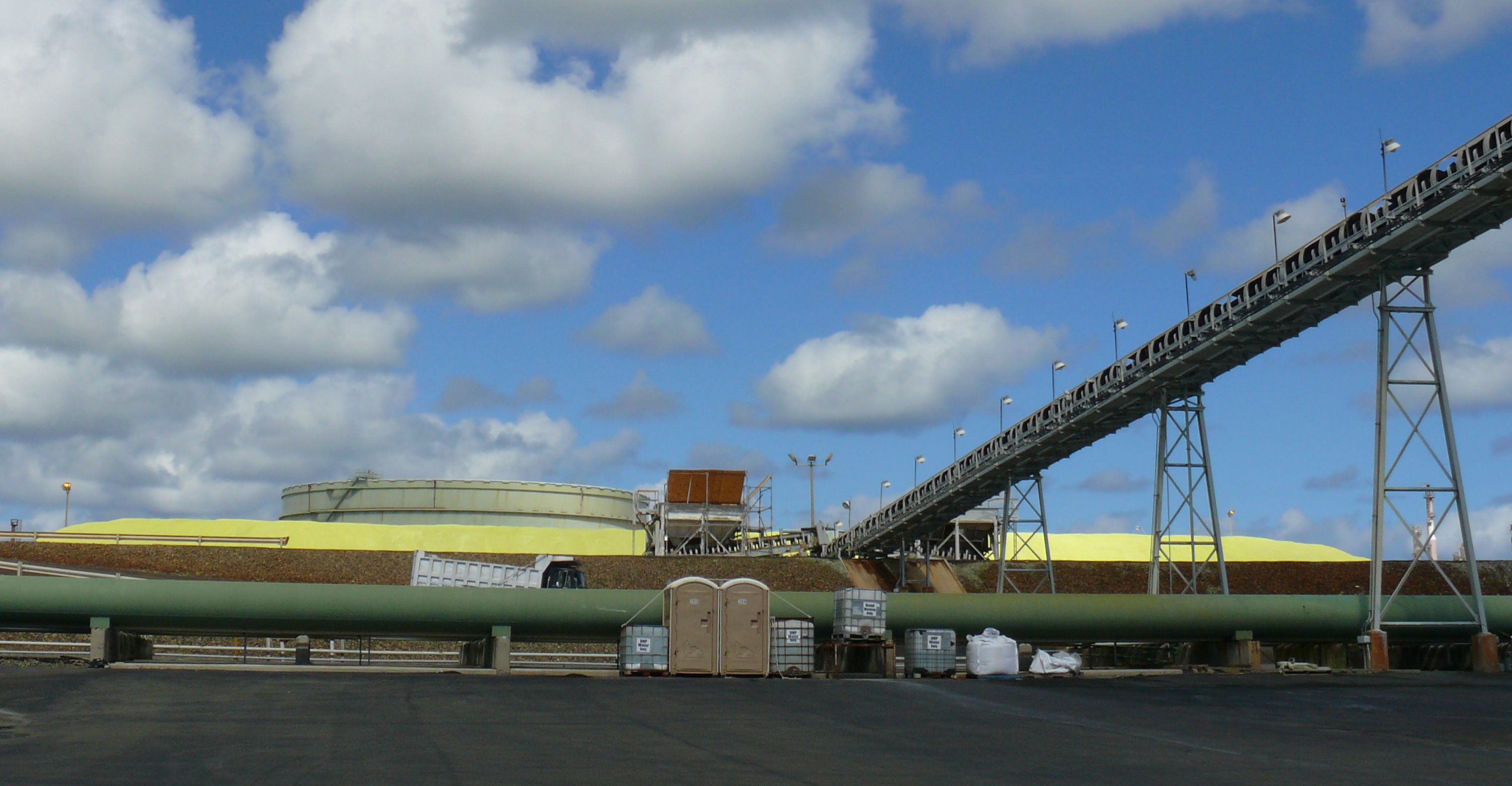 environment, and most importantly our community," Roznowski said.
The new heater installation was completed during Hovensa's fourth-quarter maintenance turnaround, during which crews cleaned and replaced components and piping, according to Roznowski.